Athiya Shetty and KL Rahul, one of the most beloved celebrities, are set to tie the knot in a lavish ceremony at the end of January. The wedding festivities, which will take place from January 21 to 23, will be held at Suniel Shetty's plush Khandala farmhouse, named 'Jahan'. This picturesque venue boasts breathtaking views, ample open spaces, and lush greenery, making it the perfect location for the couple to exchange their vows.
'Jahan' is a spacious bungalow that sits on a hilltop, offering a serene escape from the hustle and bustle of city life. The property also features a canal with a wooden entrance, creating a romantic and intimate setting for the couple's special day. The bungalow, built by Suniel Shetty and his wife Mana Shetty nearly 17 years ago, boasts high ceilings and tastefully done interiors. These blend seamlessly with the natural beauty of the surrounding landscape.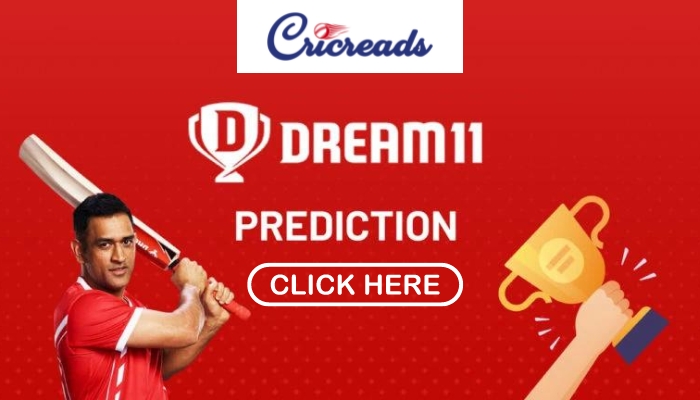 The bungalow is filled with organic elements and plants that give it an earthy touch, inspired by Suniel Shetty's childhood memories of Mangalore. The bungalow also features a Ganpati idol, a large seated Buddha, and a Lord Shiva statue, which adds to the spiritual significance of the venue.
The couple's decision to keep their wedding a private affair is a reflection of their desire for an intimate and personal ceremony. They want to celebrate their love and commitment to each other in a private and meaningful way, surrounded by their closest friends and family. However, they plan to host a grand reception in the city for their friends and colleagues in the entertainment industry.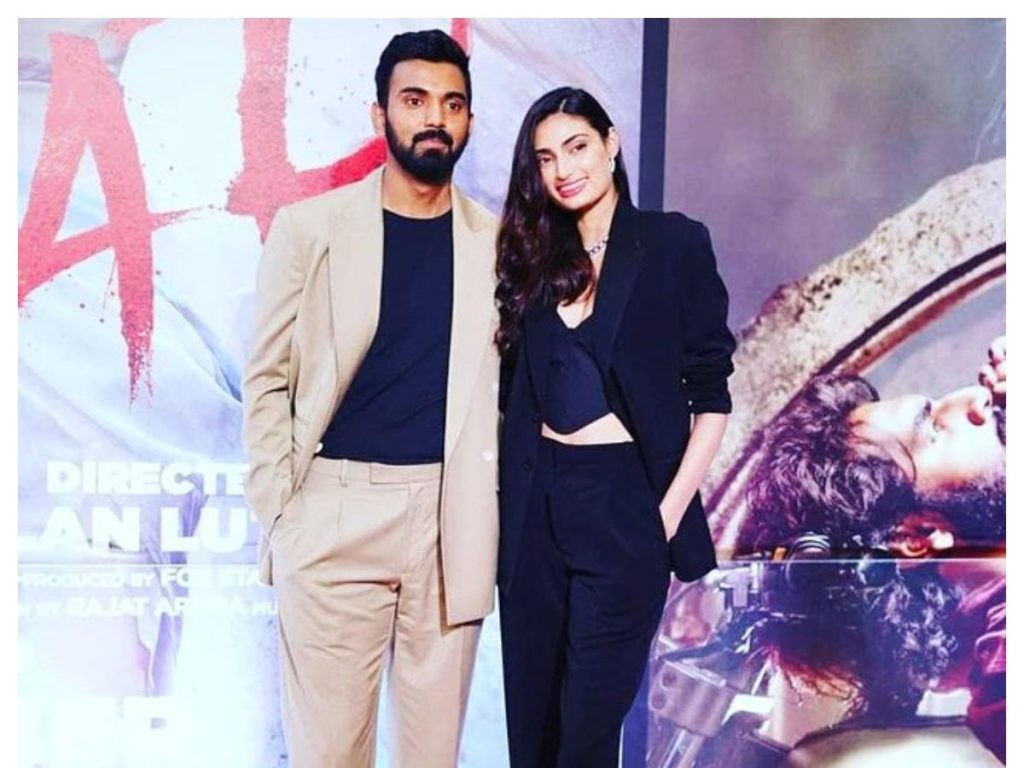 After the wedding, the couple is expected to move into a plush home located on the 9th floor of a building in Pali Hill, Bandra, Mumbai. The couple will reportedly move into Sandhu Palace post their nuptials, which is a luxurious apartment that dominates the entire floor.
Athiya Shetty and KL Rahul have been friends for a few years now. They reportedly met through common friends. From secret vacations to New Year's celebrations, the couple has been inseparable and shared many special moments together. Now, they are ready to take the next step in their relationship and start their lives together as husband and wife.
The wedding venue, 'Jahan', is an ideal location for the couple's big day. The property's natural beauty, tranquil atmosphere, and spacious open spaces will provide an idyllic setting for the couple to exchange their vows. The bungalow's plush interiors, featuring high ceilings and tastefully done decor, will create a luxurious and elegant atmosphere for the couple's special day.
Athiya Shetty and KL Rahul's wedding promises to be a grand and lavish affair, filled with love, laughter, and celebration. The couple's love story is one that many can relate to, and their wedding is a beautiful chapter in their journey together.