Rishabh Pant is battling many injuries right now and it is expected that he will be not featuring in any cricketing games before September 2023. The World Cup 2023 is going to be played from October 2023 in India and the big question right now is will Rishabh Pant be in the Indian cricket team squad for World Cup 2023. Here we have answered the question that's troubling the fans of Rishabh Pant. Find out if Pant is going to play the World Cup 2023.
Will Rishabh Pant Play World Cup 2023
Rishabh Pant was recently dropped from Indian ODI squad against Sri Lanka. He has been criticised for his batting approach in the limited overs format by many cricketing experts. However, 2022 was actually a good year for him in the ODIs. He scored his first hundred in the ODIs this year. The ICC has ranked his innings against England as one of the top 5 knocks in ODI cricket this year. Despite this he was dropped from the ODI squad.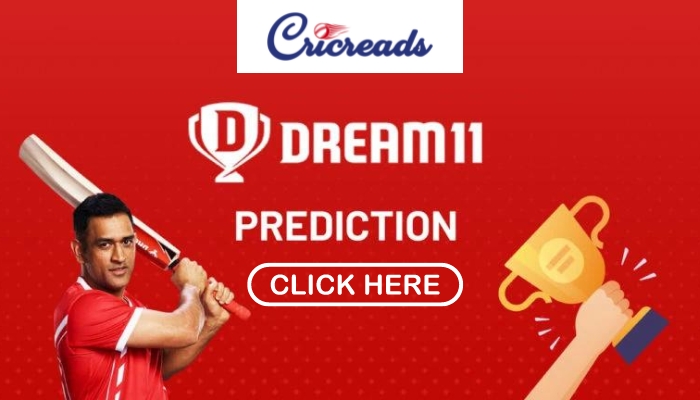 Rishabh Pant is likely to recover by May or June 2023 but he will have to spend a lot of time at NCA to clear the mandatory tests which the cricketers are needed to undergo after suffering an injury. We expect him to get completely fit and cleared to play international cricket by September 2023. However, the World Cup 2023 is scheduled to begin just one month after his full recovery.
Also read: Exact Time for Rishabh Pant to Recover after the Accident
Rishabh Pant is already dropped from the ODI squad and he won't have enough chances before the ODI World Cup 2023 to prove his worth in the 50 over format. He is most likely not going to be in the squad that is going to play the World Cup 2023. Unfortunately, Rishabh Pant cannot play the World Cup 2023 but we do expect him to make a return in the Indian limited overs set-up by January 2024.