In the first T20I between India and New Zealand, former Indian cricket star Aakash Chopra took issue with Hardik Pandya's decision to start the game with the ball. The Kiwis, who were asked to bat first in Ranchi on Friday, January 27, ultimately scored 176 runs.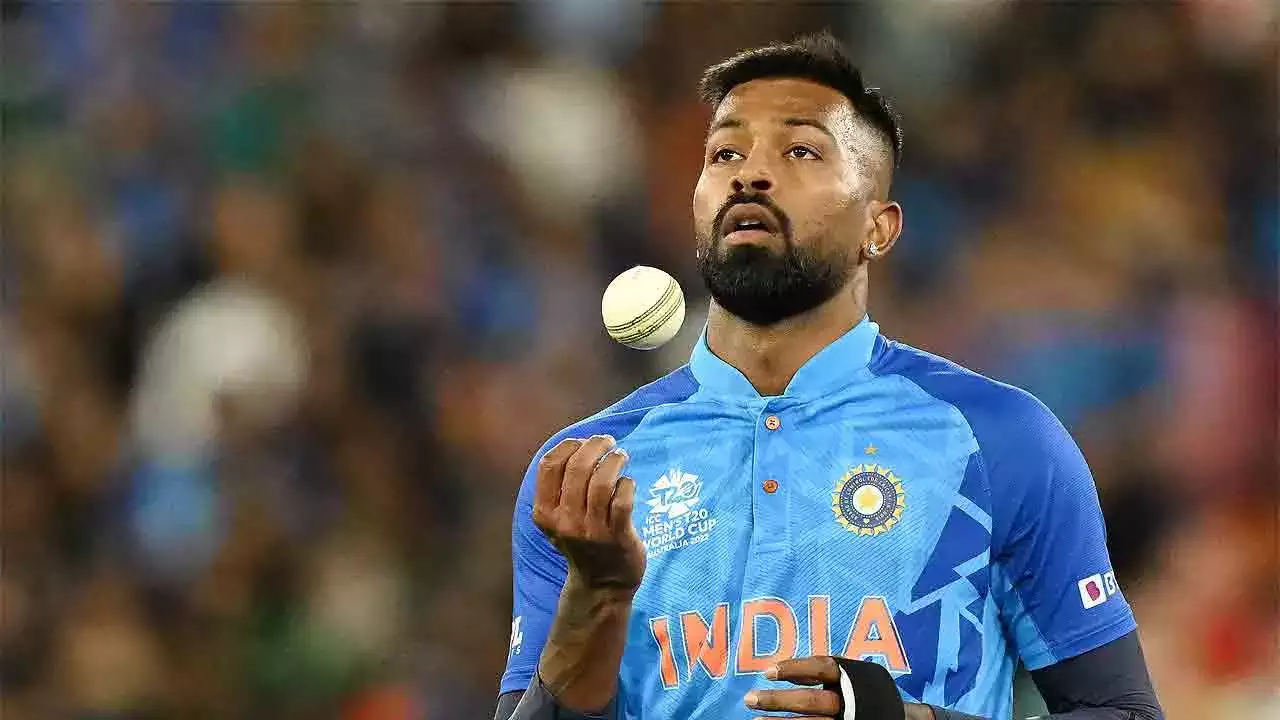 Chopra believes that Arshdeep Singh should have been given the opportunity to start the game with the ball instead of Hardik Pandya. In the opening over, Finn Allen hit three fours and gained confidence, which, according to Chopra, set the tone for the rest of the innings.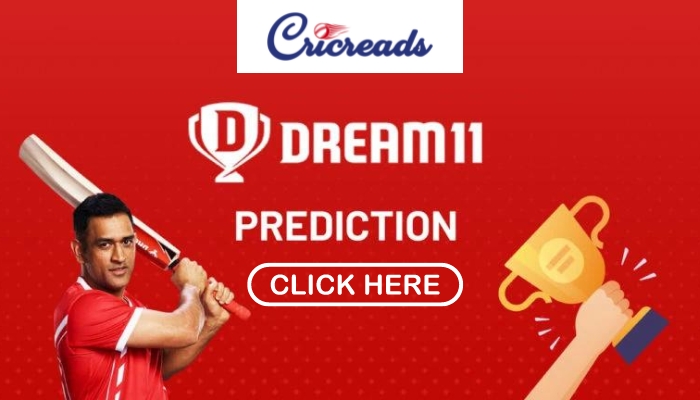 "I thought Finn Allen was an easy wicket, but you couldn't dismiss him early on. Why was Hardik Pandya bowling the first over? I feel Arshdeep Singh should have been given a chance," Chopra said on his YouTube channel.
Chopra emphasized that the expensive first over handed early momentum to the Kiwi batsmen, giving them the confidence they needed to score a strong total. Hardik, on the other hand, did manage to dismiss Finn Allen for a duck in the third ODI in Indore.
Despite Hardik's previous success against Finn, Chopra remains unconvinced that he was the right choice for the opening over in the T20I match against New Zealand.