Shubman Gill's journey from Kolkata Knight Riders (KKR) to Gujarat Titans has proved to be a game-changing decision, captivating the cricketing world and leaving former New Zealand all-rounder Scott Styris in awe. Styris boldly asserts that KKR's release of Gill will undoubtedly be remembered as the "biggest blunder a franchise has made," and it's hard to disagree.
Gill's impact on the Gujarat Titans has been nothing short of extraordinary. The young prodigy played a pivotal role in their resounding victory over the Mumbai Indians in the IPL 2023 Qualifier 2, propelling his team to their second consecutive IPL final. It was Gill's scintillating century that stole the limelight, smashing records and leaving the opposition dumbfounded.
Also Read: Asia Cup 2023: BCCI unlikely to accept PCB's hybrid model, final decision to be taken at ACC board meeting
In his unbeaten innings of 129 runs, Gill showcased remarkable skill and composure. He dominated the Mumbai Indians' bowling attack with his well-executed shots, unleashing an array of perfectly timed boundaries and audacious strokes. As the innings progressed, Gill's scoring rate soared to new heights, leaving spectators in awe of his talent.
Notably, Gill's awe-inspiring performance led the Gujarat Titans to their highest-ever IPL total of 233 runs. His breathtaking innings included seven boundaries and a staggering ten sixes, leaving fans breathless with every stroke. Since joining the Titans after leaving KKR, Gill has undoubtedly emerged as their star player, with the franchise investing INR 8 crore to secure his services.
Scott Styris, a respected figure in the cricketing world, has passionately emphasized the magnitude of Gill's departure from KKR. Styris firmly believes that this decision will forever haunt the franchise, ranking it as one of the most regrettable in IPL history. Drawing a comparison to the release of KL Rahul from Royal Challengers Bangalore (RCB), Styris acknowledges the advantage of Gill's youth, asserting that he has tremendous potential for growth.
Also Read: We can talk about not playing warm-up game ahead of WTC final only in hindsight: Alex Carey
Styris predicts that Gill will not only become the shining star of the Gujarat Titans but also the backbone of the Indian national team. His faith in Gill's abilities is unwavering, considering him a vital asset, especially after the upcoming World Cup. With immense anticipation, Styris envisions Gill embracing the responsibility that lies ahead and guiding the Indian team to greater heights.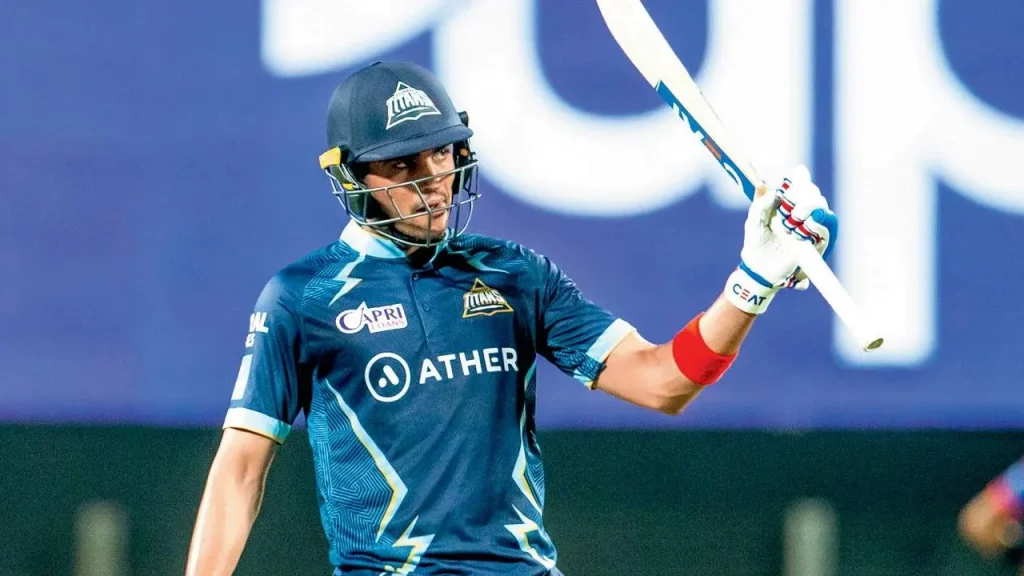 In short, Shubman Gill's extraordinary journey from KKR to the Gujarat Titans has transformed him into a cricketing sensation. Scott Styris's resounding praise and belief in Gill's potential serve as a testament to his remarkable talent. Gill's departure from KKR may forever be regarded as a colossal misstep, while his rise to prominence promises a glorious future for both the Gujarat Titans and the Indian national team.