In the countdown to the highly anticipated ICC World Cup 2023 final clash between India and Australia, the cricketing world is abuzz with predictions and analyses. Adding his voice to the chorus, former Indian opening batsman Sunil Gavaskar issues a stern warning, emphasizing that underestimating the Australians would be a grave mistake. Gavaskar lauds Australia's exceptional resilience and unwavering attitude, especially when facing critical junctures in matches.
While Team India enters the final in Ahmedabad as the clear favorites, Gavaskar draws attention to Australia's commendable resurgence in the tournament. Overcoming early setbacks in the initial two matches, Pat Cummins and his squad orchestrated a remarkable turnaround, securing victory in eight consecutive encounters. Gavaskar underscores the Australians' ability to thrive under pressure, showcasing a "never-say-die" attitude that sets them apart.
In a conversation with India Today, Gavaskar singles out Glenn Maxwell's exceptional innings against Afghanistan as a powerful symbol of Australia's indomitable spirit. Despite India's impressive performance throughout the tournament, Gavaskar urges cricket enthusiasts not to overlook the Australians, especially considering Maxwell's extraordinary double hundred while chasing a target—an unprecedented feat in ODI cricket.
Also Read: Rashid Khan's World Cup Final Verdict: 'It's Fifty-Fifty' Between India and Australia
"India is definitely the favorite due to their impressive performance. However, one should never underestimate the Australians. Look at Glenn Maxwell. The way he approached the game, he never gave up," Gavaskar remarked.
Highlighting the Australians' profound love for their country and their unyielding determination to secure victory, Gavaskar specifically commends Maxwell for his historic achievement in rescuing Australia from a precarious position.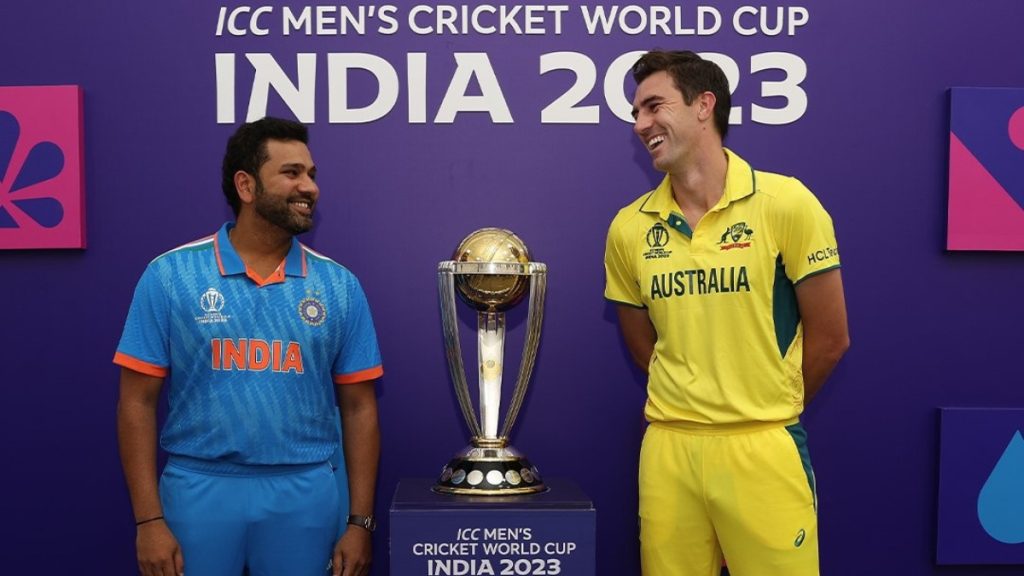 As the stage is set for the World Cup final on November 19 in Ahmedabad, Gavaskar acknowledges the clash between the two cricketing powerhouses. Reflecting on India's flawless record of winning nine group stage matches and their stylish victory in the semi-final, he reiterates the unpredictable nature of the upcoming final. Notably, when these two teams met in the group stage in Chennai, Team India emerged victorious, setting the stage for what promises to be an exhilarating showdown between two cricketing giants.