Former India wicketkeeper-batter, Farokh Engineer, has emphasized the need to protect Test cricket alongside the ever-growing prominence of franchise leagues. While countries like India, England, and Australia remain committed to the traditional format, players from smaller nations are often drawn to lucrative franchise leagues due to financial incentives.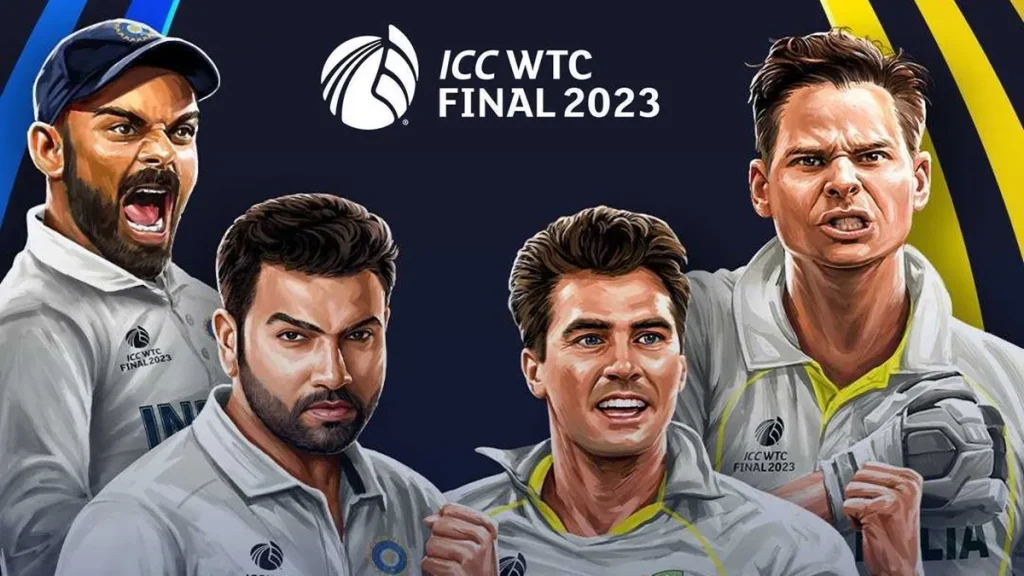 Engineer believes that the World Test Championship serves as a crucial platform to showcase the excitement and thrill of Test cricket. He argues that while T20 leagues have gained immense popularity globally, it should never come at the cost of sacrificing the essence of Test cricket.
Also Read: WTC Final 2023: Neither Steve Smith Nor Travis Head Virat Kohli Names the Biggest Threat for Team India in WTC Final
Describing Test cricket as a strategic battle, Engineer highlights the unique challenges it poses to batsmen, with pitch conditions playing a vital role in the outcome. He compares the game to a game of chess, where players must carefully analyze and adapt to the conditions at hand.
Engineer expresses his delight in India's success in both Test cricket and limited-overs formats. He also takes pride in the Indian Premier League (IPL) and its significant influence, commending India's excellence in both formats of the game.
Also Read: WTC Final 2023: Aakash Chopra Questions World Test Championship Final Format, Calls for Series Instead
As the second edition of the World Test Championship final unfolds at The Oval in London, Engineer recalls India's historic victory in 1971, when they clinched their first-ever Test match in England. Notably, Engineer played a significant role in that match, contributing 59 runs in the first innings.