India has failed to win an ICC tournament for close to a decade now. Their last ICC triumph was in 2013 when India won the Champions Trophy in England under the leadership of MS Dhoni.
India's performance in ICC tournaments, overall, hasn't been that bad, but the lack of trophies has attracted severe criticism for Virat Kohli and Rohit Sharma.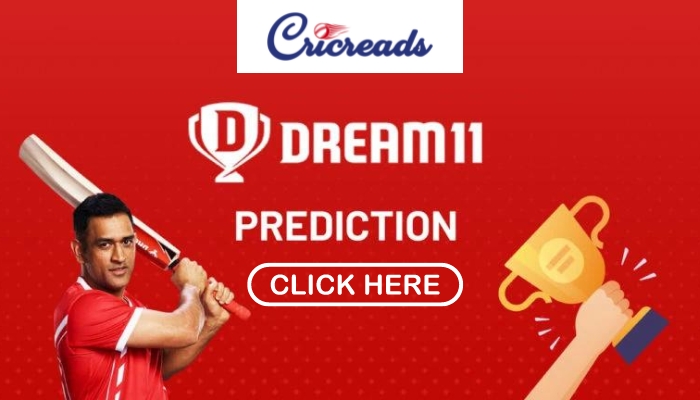 Ravichandran Ashwin, however, doesn't agree with the narrative as he feels that winning an ICC tournament should not be the only parameter to judge a player and if it is then at least they should be given time. He gave the example of the legendary Sachin Tendulkar in this regard.
"It's easy to say you haven't won this and so on. After the 1983 World Cup, the great Sachin Tendulkar played the 1992, 1996, 1999, 2003, and 2007 World Cups. He finally won the World Cup in 2011. He had to wait for 6 World Cups to finally win one," Ashwin said on his YouTube channel.
"Just because another stalwart MS Dhoni came and won a World Cup as soon as he took charge, doesn't mean it'll happen to everyone, right?", he added.
He further said, "These players (Rohit Sharma, Virat Kohli) didn't play in 2007. Rohit Sharma missed out on the 2011 World Cup. Only Kohli played in 2011, 2015, 2019 and now he will play his fourth World Cup in 2023. 'He hasn't won an ICC tournament' they say. After winning the 2011 World Cup, he won the 2013 Champions Trophy. Rohit Sharma also won the 2013 Champions Trophy. So, therefore, we can give them some space. In addition to bilaterals, they play in the IPL as well as other games. When it comes to ICC tournaments, you need those crucial moments to go your way.