After the disappointment of the 2022 T20 World Cup, Team India have fielded a younger side in all three T20I series. The squad has been led by Hardik Pandya in all the matches prompting fans to assume that Indian cricket has adopted a split captaincy. However, there has been no official confirmation from the BCCI as head coach Rahul Dravid and skipper Rohit Sharma both claimed the seniors had just been rested.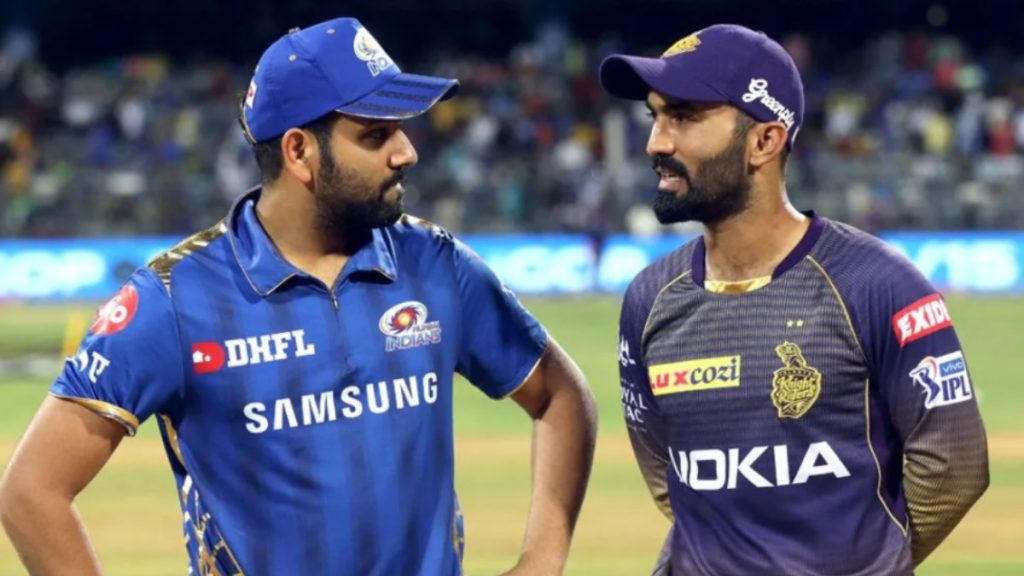 Dinesh Karthik, who was part of India's 2022 T20 World Cup squad, has a different take on this matter. He stated that the 2023 ODI World Cup will determine whether Rohit will lead the team in the 2024 T20 World Cup or not.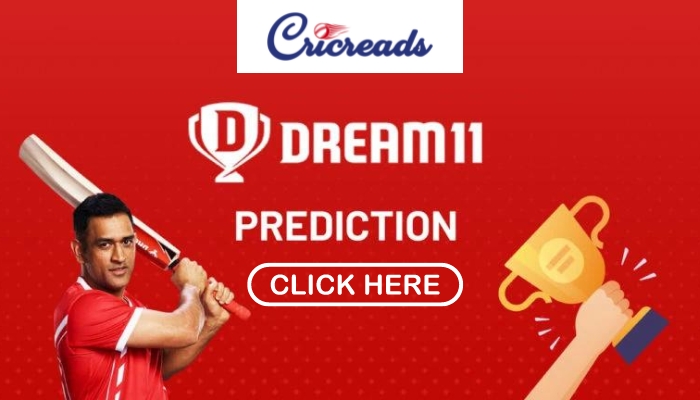 "If Rohit Sharma's team doesn't go on to do something special there, we could very well see a chance of split captaincy. I guess the opportunity will present itself at that point of time. Whereas if Rohit goes on to achieve something special, we will all like to think differently and give him a crack at the 2024 T20 World Cup if he himself is willing to play that," Karthik said on Cricbuzz.
After almost 12 years, the Cricket World Cup will be played in India. Hence, Indian fans will expect nothing less than a trophy at the event.