Harbhajan Singh slapped Sreesanth during the inaugural edition of the IPL in an incident that had sent shockwaves across the Indian cricket community as the pair was a part of the Indian team that had won the T20 World Cup just a year earlier.
The incident happened in a match between Kings XI Punjab and Mumbai Indians, and it took such a big form that Harbhajan was banned from the remainder of the tournament and Shaun Pollock took over the captaincy of Mumbai Indians.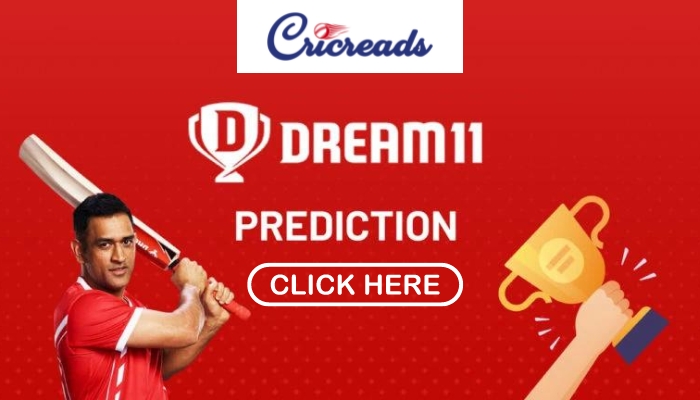 Now after 14 years of the 'Slapgate' row, Sreesanth has opened up on his relationship with Harbhajan Singh.
Also Read: Harbhajan Singh Denies Reports of Rift with MS Dhoni
"We have always been friends. That was just a misunderstanding and the media made a big noise out of it. I will just say that Bhajji pa has supported me from the beginning in every way, including recently with commentary tips. He has supported me and helped me a lot and I am very thankful to him. There is that song, 'Tere jaisa yaar kaha', that is my relationship with him," said Sreesanth on Sports Yaari.
Harbhajan had said last year that he regrets his action on that day. "What happened was wrong. I made a mistake. Because of me, my teammate had to face embarrassment. I was embarrassed. If I had to correct one mistake, it was how I treated Sreesanth on the field. It should not have happened. When I think about it, I feel there was no need," Harbhajan said.