MI captain Rohit Sharma took a trip down memory lane and recalled his first auction experience at the inaugural Indian Premier League (IPL) in 2008. The seasoned cricketer revealed that he was contemplating which car to buy after being purchased for $750,000 by Deccan Chargers, where he played from 2008 to 2010 before being bought by Mumbai Indians for $2 million in 2011. Rohit has been leading MI since 2013 and has led the franchise to five IPL titles.
The Mumbai-based team had a disappointing season in IPL 2022, finishing last in the league, and Rohit will be hoping to turn their fortunes around in the upcoming edition. In a recent interview on Star Sports' IPL 2023 preview show called 'Stars on Star', Rohit shared his candid thoughts on his first IPL auction experience, admitting that he didn't even know how much $750,000 was at that time.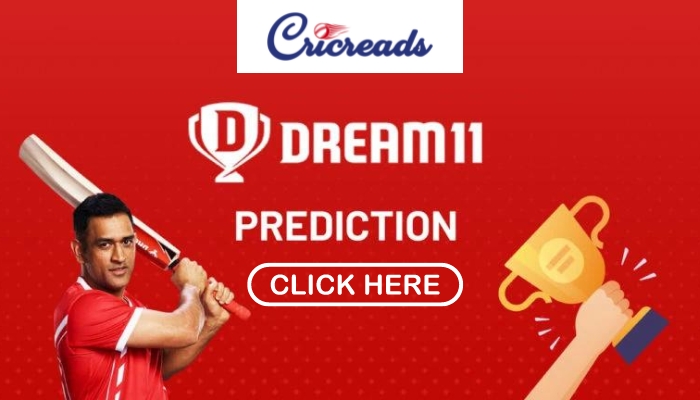 He said, "After I was sold, I was told that I was getting $750,000, I think it was 3 to 3.5 crore. But I was really happy and thought about which car should I buy? That was the planning I was doing! I was only 20 years old at that time."
Also Read: Rohit Sharma or Virat Kohli, Who Will Score More Runs
Rohit's leadership skills also came up in the conversation as Anil Kumble, who was the chief mentor of Mumbai Indians during IPL 2013, recalled how Rohit became the captain of the team. Initially, Australian legend Ricky Ponting was named the captain, but due to his poor form, the management decided to replace him with Rohit. Kumble revealed that he walked into Rohit's room with John Wright, the coach at the time, and asked him if he was ready to take up the captaincy. Rohit didn't hesitate and said, "Yes, I am ready." He went on to lead MI to their first IPL title in 2013.
As MI gears up for IPL 2023, fans will be eagerly watching to see if Rohit can lead his team to yet another IPL trophy.