As India gears up to face Australia in the third and final ODI of the series, all eyes are on the possible return of star all-rounder Washington Sundar to the Indian side. With the regular captain Rohit Sharma, vice-captain Hardik Pandya, batting maestro Virat Kohli, and in-form spinner Kuldeep Yadav all set to feature in the match, the inclusion of Washington Sundar adds another layer of intrigue to the contest.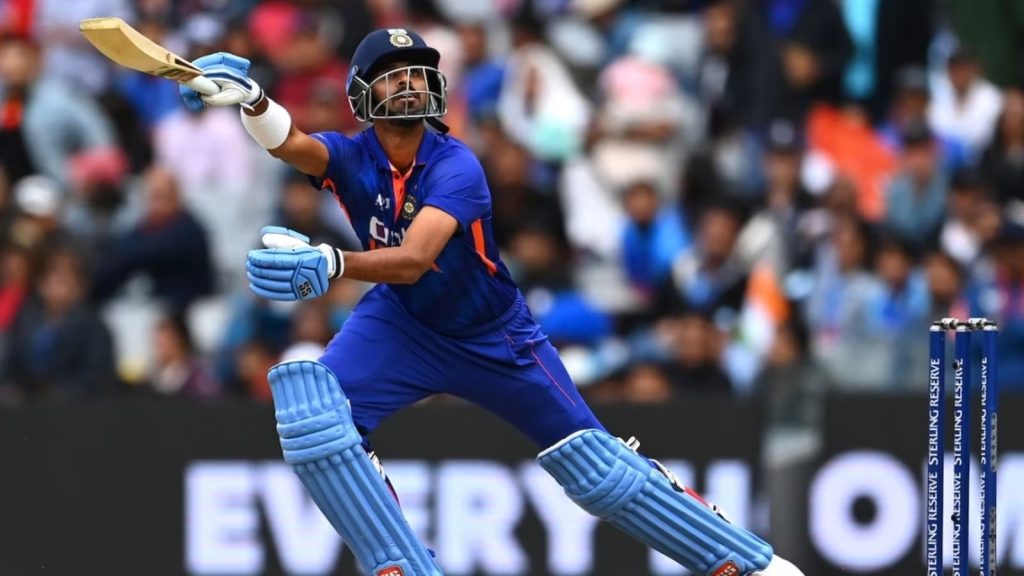 Axar Patel's Fitness Dilemma
One of the key factors influencing Sundar's possible inclusion is the fitness status of all-rounder Axar Patel. Axar, who had been sidelined due to a hamstring injury during the Asia Cup, has been named in the squad for the third ODI. However, his participation in the match will depend on his fitness and match readiness. With doubts surrounding Axar's availability, the stage is set for Washington Sundar to step in and showcase his skills.
Washington Sundar's All-Round Prowess
Washington Sundar is known for his remarkable all-round abilities. He has consistently impressed with both bat and ball, making him a valuable asset for the Indian cricket team. Sundar's ability to contribute effectively in multiple facets of the game makes him a preferred choice for the team management, especially in ODIs, where balance is key.
India's All-Round Options
India has experimented with various all-rounders in recent times, including the likes of Ravi Ashwin, Hardik Pandya, and Ravindra Jadeja. While these players have showcased their capabilities, the team management is keen to explore all available options ahead of the upcoming World Cup. Washington Sundar's potential inclusion in the third ODI provides an opportunity to assess his suitability for the all-rounder role in the team.
Preparing for the World Cup
With the ICC Men's Cricket World Cup 2023 on the horizon, India is leaving no stone unturned in its preparation. The selection of players and the assessment of their performance in different roles are crucial aspects of this preparation. Washington Sundar's presence in the squad for the third ODI indicates a willingness to evaluate his contribution and assess whether he can be a perfect fit for the team's requirements in the World Cup.
Also Read: IND vs AUS 3rd ODI: Star Indian Pacer To Miss The Final Match Against Australia
As the cricketing world eagerly awaits the third ODI between India and Australia, the inclusion of Washington Sundar adds an element of anticipation. Whether he gets the opportunity to prove his mettle and cement his place in the Indian side or not, Sundar's presence underscores the depth of talent available to the Indian cricket team. Cricket enthusiasts and fans will be keeping a close watch on his performance, with hopes of witnessing another star rise on the international stage.