As India prepares to face Australia in the third and final ODI of the series, there are significant changes expected in the playing XI. Star all-rounder Axar Patel is likely to replace Ravichandran Ashwin in the playing 11, making this a crucial adjustment for the Indian team.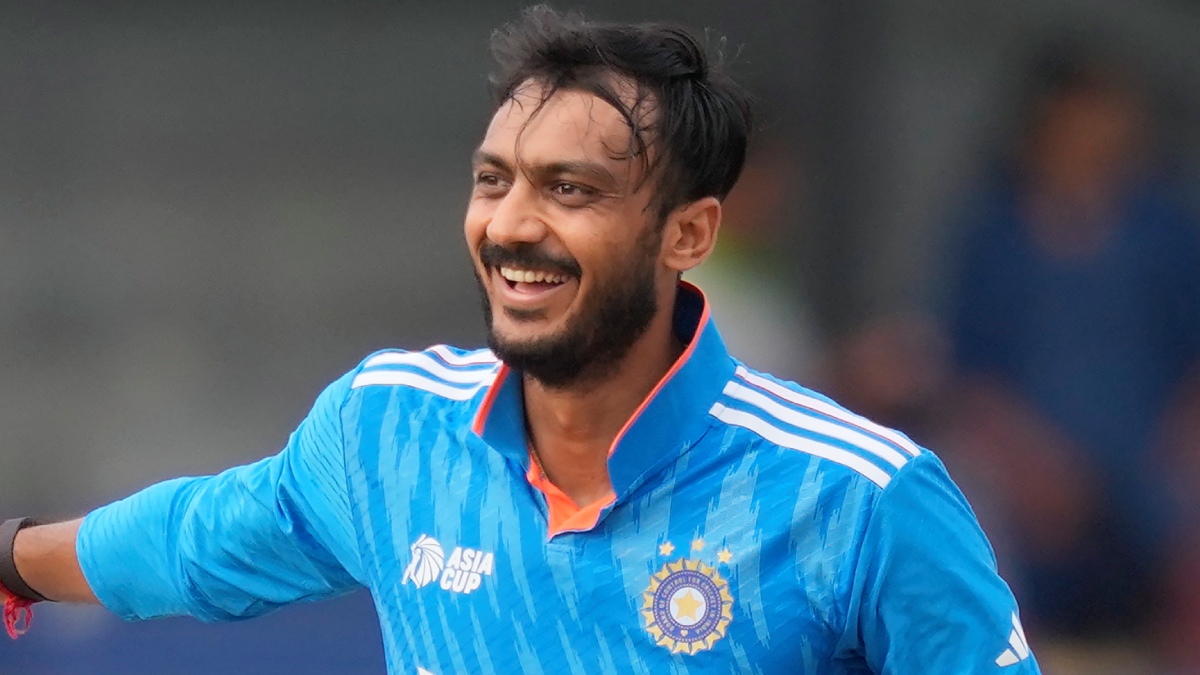 Axar Patel's inclusion in the playing XI for the third ODI is a significant development. The all-rounder had been sidelined due to a left quadriceps strain, which had kept him out of the squad for the initial two ODIs. However, recent reports suggest that while he may not be fully recovered, he is fit enough to be included in both the playing 11 and the squad.
Axar Patel sustained a quadriceps strain during the Asia Cup 2023 tournament, particularly in India's final Super 4 game against Bangladesh. Despite the injury, he displayed remarkable resilience and contributed with a valiant performance in India's closely contested defeat.
Following the injury, Axar Patel underwent an intensive rehabilitation program at the National Cricket Academy (NCA) in Bengaluru. The dedicated efforts of the medical and coaching staff at the NCA have paid off, with Axar making steady progress towards regaining match fitness.
Also Read: IND vs AUS 3rd ODI 2023: Star Indian All-Rounder Expected to Make a Comeback in the Indian Side
With Axar Patel's impending return to the playing XI, the Indian team management faces a selection dilemma, especially regarding Ravichandran Ashwin's role. Ashwin has been instrumental in the team's performance in the first and second ODIs. However, with Axar's inclusion, the team gains the advantage of having another capable all-rounder in the lineup.
Also Read: IND vs AUS 3rd ODI 2023 Squad: India's Best Spinner Likely to be Dropped for the Final ODI
Axar Patel's versatility as a spin-bowling all-rounder has been a valuable asset for India. His ability to contribute with both the bat and ball provides balance to the team and adds depth to the squad. His return is eagerly anticipated by fans and cricket enthusiasts.
As India and Australia prepare to face off in the third and final ODI, the inclusion of Axar Patel adds an intriguing dimension to the match. The decision on whether to replace Ravichandran Ashwin with Axar Patel will depend on the former's match fitness and readiness.
The match promises to be a captivating spectacle, with both teams striving for victory and individual players seeking to make their mark. Axar Patel's potential return underscores the importance of all-rounders in modern cricket, and his performance in the final ODI could prove to be a game-changer.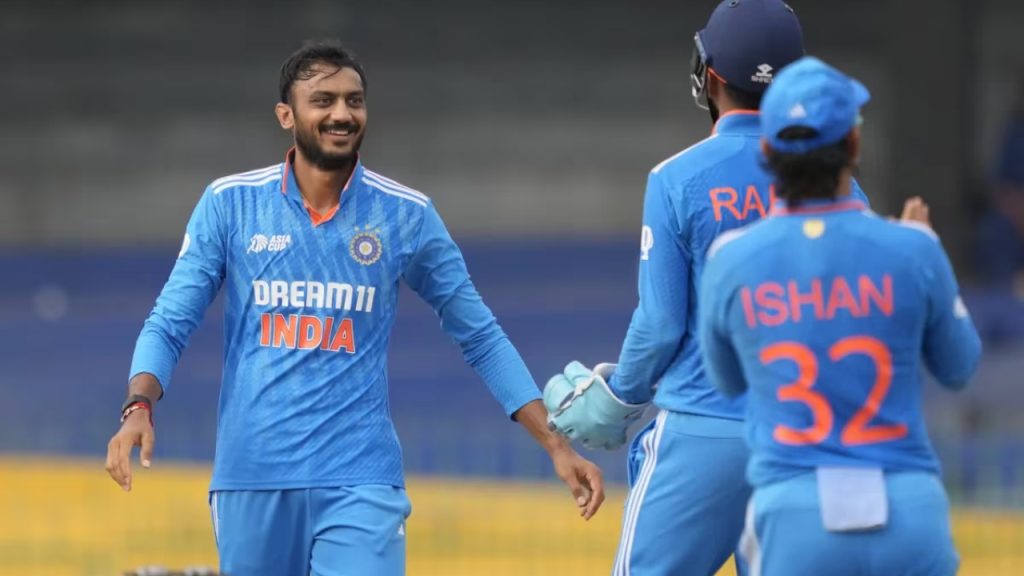 Cricket fans eagerly await this thrilling encounter, as India and Australia battle it out for supremacy in the ODI series. The selection decisions and strategies adopted by both teams will play a pivotal role in determining the outcome of the match.