After breaking the century drought in the 4th Test of the Border-Gavaskar Trophy between India and Australia, Virat Kohli was seen in a light mood during the 2nd Australian innings.
It all happened during the 35th over when Rohit Sharma went for a review against Travis Head after Ravichandran Ashwin got him in front of the stumps. The review failed to overturn the umpire's decision failed to overturn the umpire's decision and Kohli was seen poking fun at umpire Menon, joking that the he would have been given out if he was the batter.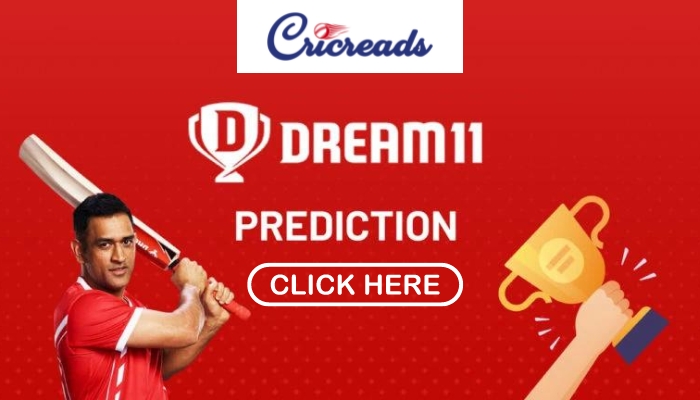 Also read: IND vs AUS 4th Test: Head and Labuschagne's Resistance on Day 5 Ensures A Draw for Australia; India Through to WTC Final
"Mai hota to out tha (Would have been out if I was the batter," Kohli told umpire Menon after the incident. Umpire Menon responded to Kohli's remark by raising his finger and smiling.
The 4th Test ended in a 'Draw'. However, India qualified for the WTC Final after Sri Lanka lost its 1st Test of the 2 match Test Series against New Zealand.
India will take on Australia in the final of WTC 2023 at the Oval in London from June 7 to 11.