In a recent statement, former Indian cricketer, Sunil Gavaskar, has explained the reasoning behind the decision to drop Virat Kohli and Rohit Sharma from the T20I squad for the upcoming series against New Zealand.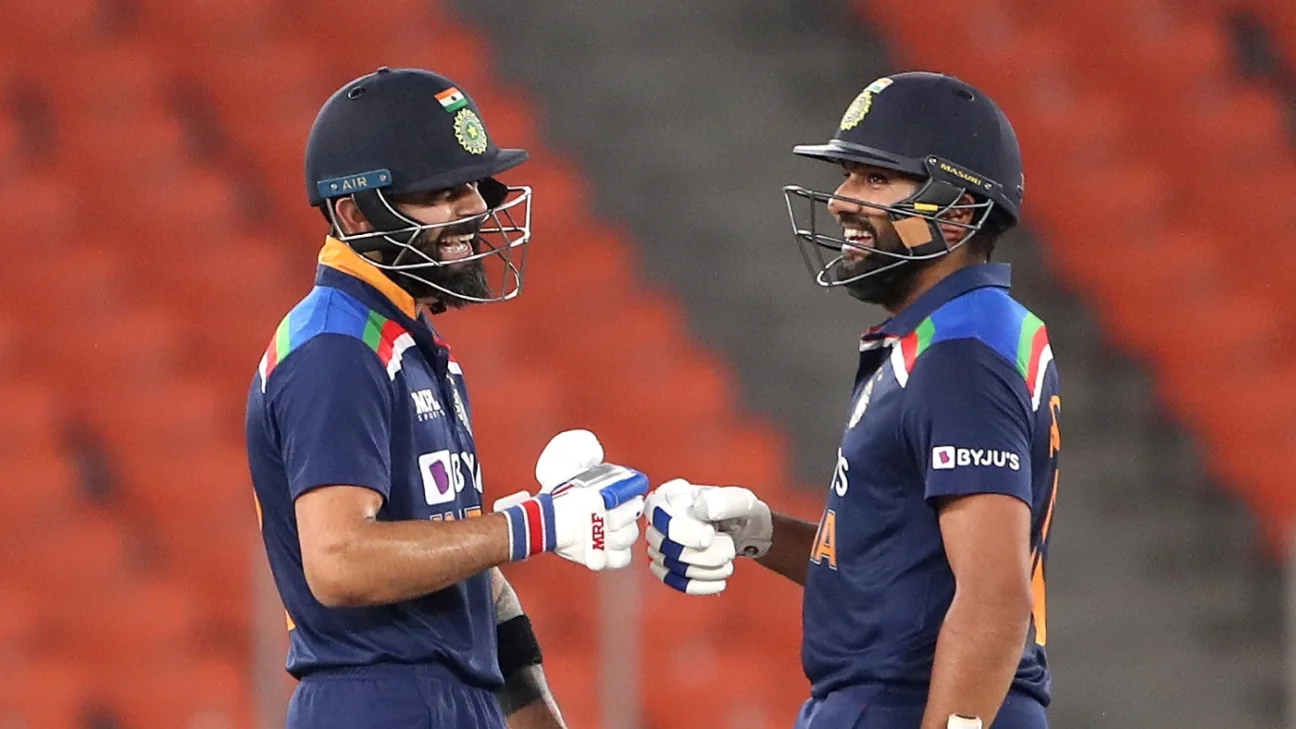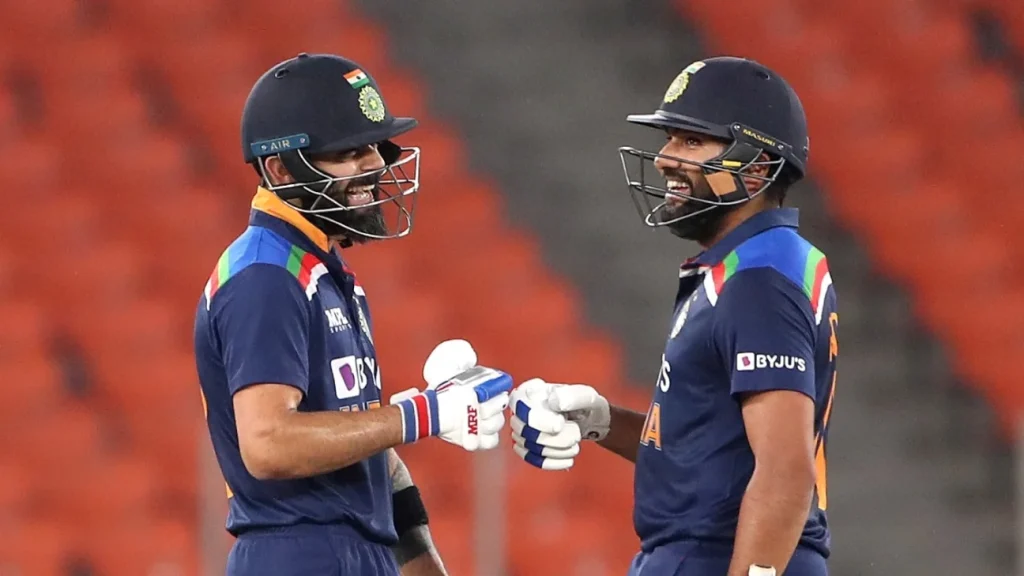 According to Gavaskar, the selectors and the Board of Control for Cricket in India (BCCI) are looking to try out new players in preparation for the 2024 ICC T20 World Cup. Despite this, he emphasized that this does not mean that Virat, Rohit, and KL Rahul will not be considered for future T20I matches.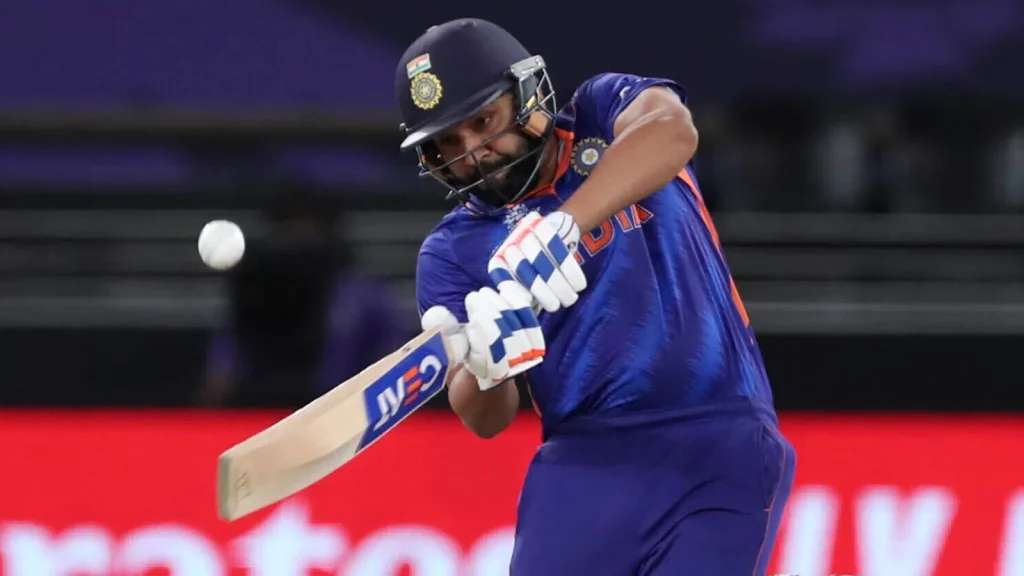 Gavaskar stated that Virat and Rohit have been given a rest for 10 days, in order to ensure they are fresh for the upcoming four-match Test series against Australia, starting on February 9. He also mentioned that Virat's role is to anchor the innings and play till the end. Rohit Sharma will get enough runs on board as long as it is his day.
Furthermore, Gavaskar explained that Virat Kohli can maintain a good strike rate because of his running between the wickets. He also said that both Virat and Rohit have a chance to play in the T20 World Cup as long as they show good form throughout the year.
The decision to drop the senior players from the T20I squad has been met with mixed reactions from fans and experts alike. Some argue that it is necessary to give the younger players a chance to prove themselves. However, others believe that the experience and talent of Virat and Rohit should not be overlooked.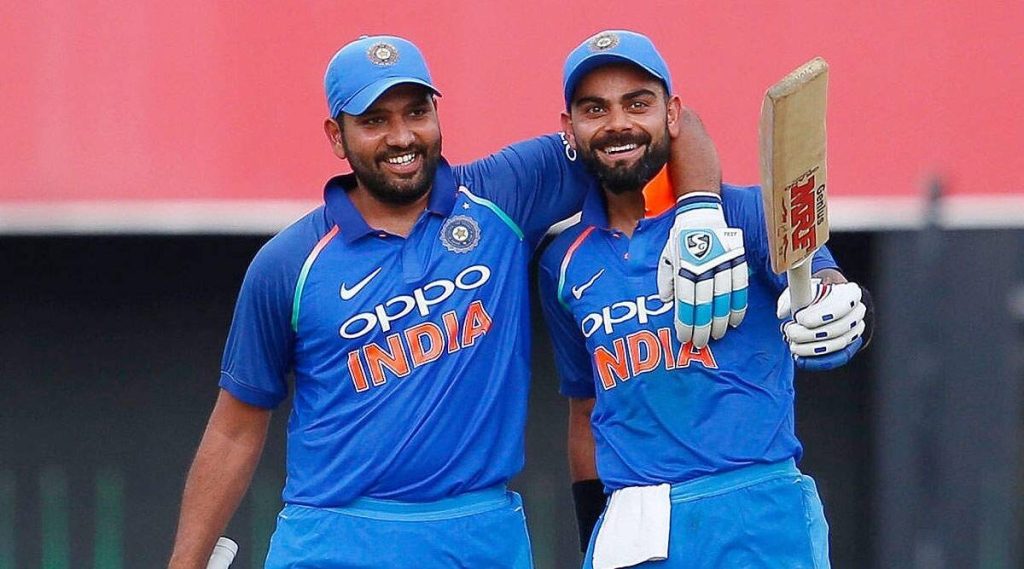 Despite this, Gavaskar's statement reassures that both Virat and Rohit still have a chance to play in the T20 World Cup, as long as they maintain good form throughout the year. This means that fans of Indian cricket can look forward to seeing Virat and Rohit back in action in the shortest format in the future.