Umran Malik, the sensation from Jammu, has grabbed headlines with his outstanding performances in the ongoing IPL. The right-arm fast bowler has already plucked a five-fer with only 11 games in the Indian Premier League. The talented bowler has all the makings of becoming a future superstar.
Dale Steyn, the SRH bowling coach, spoke highly of him after his fifer against Gujarat Titans. Steyn said, "Umran was fantastic. I think he is semi-cemented his spot in that Indian team in the future. I may come to eat my words. He was wonderful today".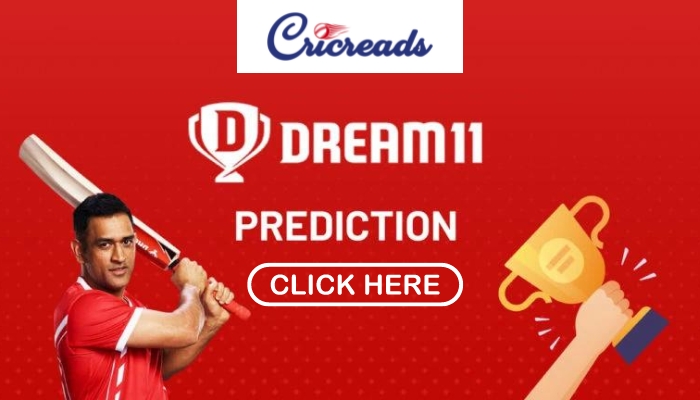 Umran Malik is the only Indian pacer who can consistently bowl with an average speed of 150mph. Under Steyn's wing, the pacer has added an effective yorker and climbing bouncer to his arsenal. With his speed, he has already cancelled many batters with his pinpoint yorkers.
Malik has also learned to keep his line and length tight as the tournament progresses. He was bashed by the opponent teams in the first few games of Tata IPL 2022. However, he showed the courage and will to fight back to slowly and steadily remove his shortcoming as a bowler.
But is it enough to make it to the Indian side for the World Cup? Will the Board Cricket Council of India place their faith in him on the bouncy Australian pitches to wreak havoc with his frightening pace? This uncertainty can be cleared up before the World Cup with a few quick, intelligent decisions from the Board.
Umran Malik's road to World Cup:
The way Umran Malik is bowling, there is a high chance for him being selected for the T20is against South Africa before the World Cup. Malik needs to consistently deliver in the second half of IPL to cement his place in the squad to be announced for India vs South Africa T20is.
Suppose Umran Malik somehow gets a chance to play even a single game against South Africa. In that case, he will have to demonstrate an extraordinary match-defining performance to be considered in the list of probable for the T20 World Cup. With Umran's pace, the selectors are already enticed to pick him for the World Cup.
However, a big tournament can make or break an upcoming talent. That's why there is some hesitation among the Board members to pick him for the World Cup. Umran Malik can make that hesitation disappear if he destroys the Proteas batting unit.
Raed also: All you need to know about Mohsin Khan, bowler for Lucknow Super Giants