Australia's T20I cricket captain, Aaron Finch, has announced his retirement from all international cricket. The 36-year-old Finch served as captain for a record 76 games and was an integral part of the team that won Australia's first T20 World Cup championship in 2021. He was also the captain of Australia in 2022's T20I World Cup.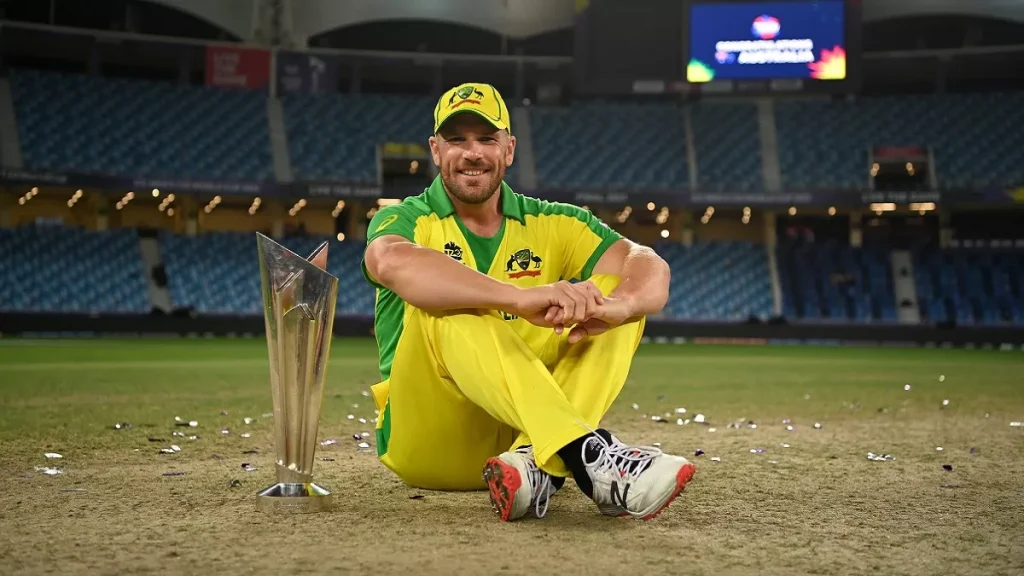 In addition to his T20I achievements, Finch was a key player during Australia's 50-over Cricket World Cup win in 2015, and had featured in five Test matches over the course of his 12 year international career.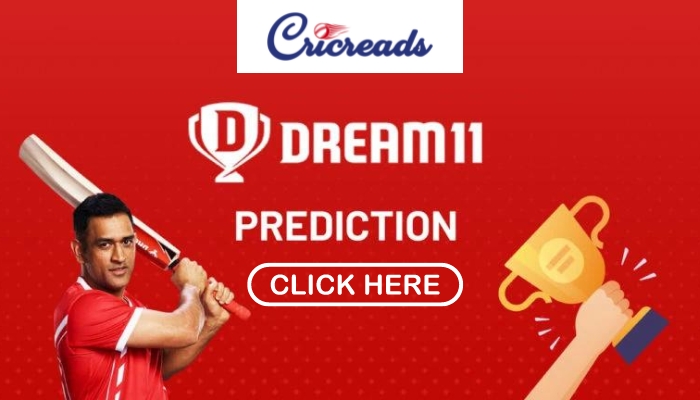 Finch stated that the time is right for him to step down as captain, giving the team an opportunity to plan and build towards the next T20 World Cup in 2024. The fast bowler Pat Cummins has already taken over as captain of Australia's ODI team when Finch retired from that format last October to focus on T20 cricket. Cricket Australia has yet to announce a replacement for the T20 team captain.
While Australia has had tremendous success in the traditional one-day format, winning four of the last six World Cups, they were unable to replicate that success in T20 cricket until Finch led his team to an unexpected championship in the United Arab Emirates in late 2021. In total, Finch played 146 ODIs, averaging almost 39, and 103 T20 internationals, averaging 34.28 and a strike rate of 142.53. He holds two of the three highest scores in T20 international cricket, with scores of 156 against England in 2013 and 172 against Zimbabwe in 2018.
Cricket Australia's chairman, Lachlan Henderson, praised Finch's contributions to the sport, stating that he is one of Australia's best limited-overs players. Henderson also noted that, on the field, Finch was a fierce competitor with a contagious smile and an unwavering commitment to playing the game with sportsmanship and integrity.
Here are some tweets on Aaron Finch's Retirement: