Jos Buttler, the destructive opening batter for Rajasthan Royals in IPL 2022, smashed 4 centuries to equal the record of most number of centuries in a season set by Virat Kohli in 2016. However we all know about Jos Buttler and his heroics, but only a handful of us might know about Louise Buttler, his wife. She travelled to India for the long journey of IPL and served as the support system for her husband. Nevertheless, she is capable of a lot more, and the insights about her life will reveal the same to you.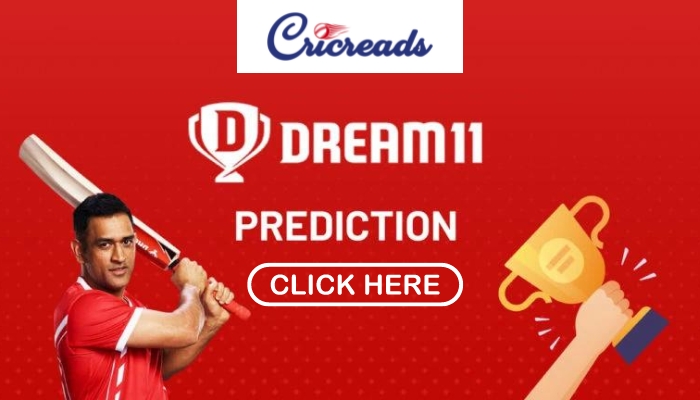 Here's what you should know about Louise Buttler:
1- Her maiden name is Louise Webber, and her birthday arrives on 8th February. Similar to Jos Buttler, she practices Christianity. Her close friends describe her as a woman with a lovely and caring personality. Louise left everything behind to be with her husband during IPL 2022 in India.
2- Louise Buttler is a professional pilates trainer in England, and she has her studio where she serves as the teacher for the enrolled women. She often posts videos of her fitness regime on her social media handle. There are times when Jos Buttler is also seen practising exercises with his wife in her videos.
View this post on Instagram
3- Louise Buttler married Jos Buttler in a closed ceremony with only a few members by their side. The auspicious occasion was led by Jos's fellow cricketers Steven Finn and Alex Hales, who lent a helping hand in setting up everything for the wedding. The duo served as the ushers for the wedding. Louise and Jos accepted each other as their life partner on 21st October 2017.
4- Jos Buttler and Louise dated for an undisclosed amount of time before coming to the terms of entering a bond of marriage. It is speculated that their love life started in school when Josh helped out Louise in mathematics.
5- Jos and Louise Buttler have two daughters. Their first child was born in April 2019, and they named her Georgia Rose. In September 2021, they were blessed with another daughter whom they named Maggie.
Also Read: Why Jos Buttler is regarded as one of the best T20 openers?