The Asia Cup 2023 is poised for an epic final between India and Sri Lanka at the R. Premadasa Stadium, Colombo, on September 17, 2023 (Sunday). Both teams have displayed their prowess in the Super Four stage, securing two wins each. India triumphed over Pakistan and Sri Lanka, while the defending champions overcame Bangladesh and Pakistan to reach this stage.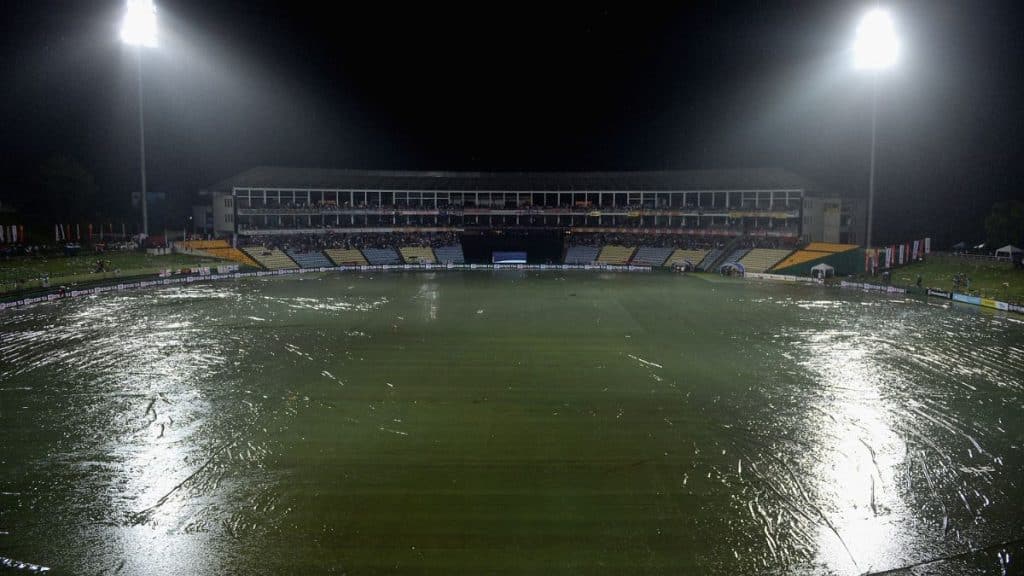 This face-off marks the ninth Asia Cup final between these two cricketing giants. India holds a slender lead with five ODI victories, while Sri Lanka has four in this rivalry. With both teams boasting match-winners, India leans on its experienced players, whereas Sri Lanka relies on its youthful talent. It's an epic clash between the most successful teams in Asia Cup history.
IND vs SL Asia Cup 2023 Reserve Day: All You Need to Know
The excitement among cricket fans is at its peak as this Asia Cup 2023 final could serve as a significant confidence boost heading into the World Cup. However, a significant concern looms over the match – the weather. Rain has been a consistent spoiler in Colombo, affecting nearly every game played in the city. Unfortunately, the weather forecast for the final on Sunday is not promising, with an 80 percent chance of rain during the match.
When Will the Reserve Day Come Into Play?
If rain disrupts the final match on Sunday, the first step will be to reduce the game to a 20-overs-a-side contest. The result will be determined using the Duckworth-Lewis-Stern (DLS) method. However, if weather conditions prevent any play on Sunday, the match will shift to the reserve day on Monday, September 18, 2023. Play will resume from the point where it was left on Sunday.
What Happens If It Rains on the Reserve Day as Well?
Regrettably, the weather forecast for the reserve day is also far from ideal, with a 90 percent chance of rain predicted from afternoon to evening. If rain interrupts play on both Sunday and the reserve day, resulting in no cricket action, then both teams will be crowned joint champions, sharing the coveted trophy. A similar instance occurred during the Champions Trophy in 2002 when India and Sri Lanka shared the title due to a washed-out final.
Also Read: Asia Cup 2023 Final India vs Sri Lanka: Weather Forecast and Pitch Report for the Final Match
As the Asia Cup 2023 final approaches, fans eagerly await this thrilling contest between India and Sri Lanka. While cricketing excellence is guaranteed, the weather remains an unpredictable factor, and the implementation of reserve days ensures a fair outcome, even if nature decides to intervene. Cricket enthusiasts worldwide hope for clear skies and an exciting final showdown at the R. Premadasa Stadium, Colombo, on September 17, 2023.