Former Indian cricketer Atul Wassan has expressed a cautious outlook regarding India's chances in the upcoming ICC World Cup 2023, despite their recent victory in the Asia Cup. Wassan believes that while Indian fans may see the team as hot favorites, success in the World Cup will depend on various factors, including the pitches they play on and their ability to build on their Asia Cup success.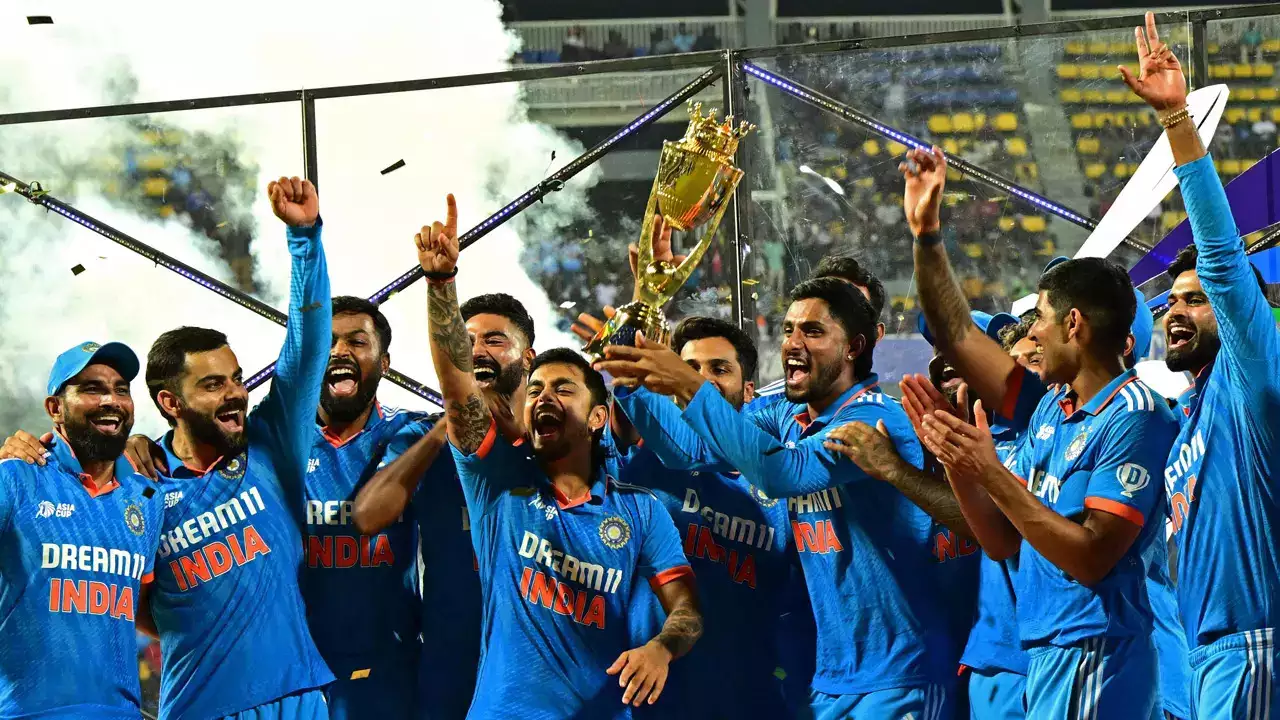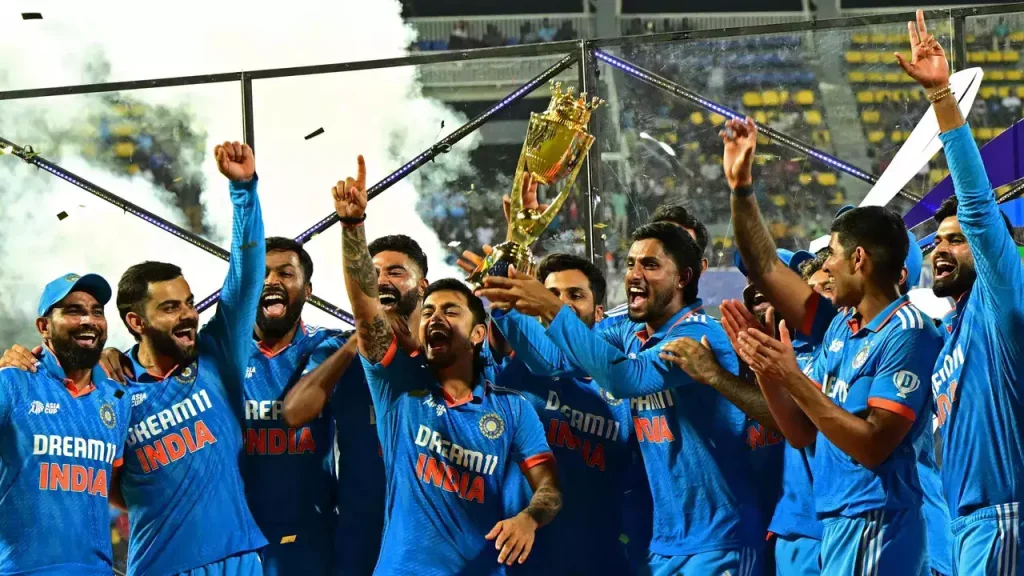 India clinched their eighth Asia Cup title with a commanding win over Sri Lanka in the Asia Cup 2023 final. The team displayed a clinical performance, with Mohammed Siraj's exceptional six-wicket spell being a standout moment. Shubman Gill emerged as the tournament's top run-scorer with 275 runs, while Kuldeep Yadav was named the Man of the Series.
Despite India's triumph in the Asia Cup, Wassan believes it's essential to manage expectations carefully. He suggests that going into the World Cup as hot favorites could lead to disappointment if the team faces an early exit, as has happened in previous tournaments. Wassan emphasizes that India's chances in the World Cup will be influenced by the pitches they encounter and their ability to adapt.
"We are ready for the World Cup. The Indian fans believe that they are the hot favorites to lift the trophy this year. However, if our team goes into the tournament as the favorite and suffers an early exit, the fans will be left heartbroken as they have been over the last 13 years. Hence, I believe it is best to temper our expectations while being cautiously optimistic about our chances. I think we are not the hot favorites. Much of our chances in the tournament would depend on how we go from here (Asia Cup success) and the kind of pitches we play on," explained the former India speedster in an interview with ANI.
Also Read: Sunil Gavaskar Commends KL Rahul's Fitness and Form in Asia Cup
Wassan also endorsed the strategy employed by Rahul Dravid, India's head coach, of using new-ball bowlers who excel in Test cricket but can also perform effectively in white-ball cricket. He cited the recent success of Mohammed Siraj as evidence of the effectiveness of this approach. Wassan stressed that in ODIs, it's crucial to have attacking bowlers who can secure early wickets rather than adopting defensive strategies to save runs.
"I would personally endorse Rahul Dravid's thinking that bowlers, mostly suited to the Test format, will also do well in ODIs as the new ball swings and seams in the early overs and a team needs to go in with attacking bowlers who can get early breakthroughs. You can't have attacking bowlers in ODIs operating on defensive lines and lengths and trying to save runs. It's wickets that win you matches," Wassan added.
Overall, Wassan applauded India's Asia Cup victory, considering it as the beginning of a promising journey. He sees the team as a balanced and settled unit, especially with the return of senior players and key contributors from injury.
"Delighted as I am at India winning the Asia Cup after 5 years, I believe that this victory is only the beginning. It's the beginning of a process that can take us to more glories down the road. Everyone is looking forward to India going well in the World Cup, and our team does look balanced and settled," concluded Wassan.