KL Rahul, who initially missed the league stage of the Asia Cup 2023 due to injury, returned to international cricket with a stellar performance. He played in all matches from the Super 4 stage against Pakistan to the final, demonstrating his fitness and form. Gavaskar, in a conversation with India Today, discussed Rahul's fitness and his impressive display throughout the tournament.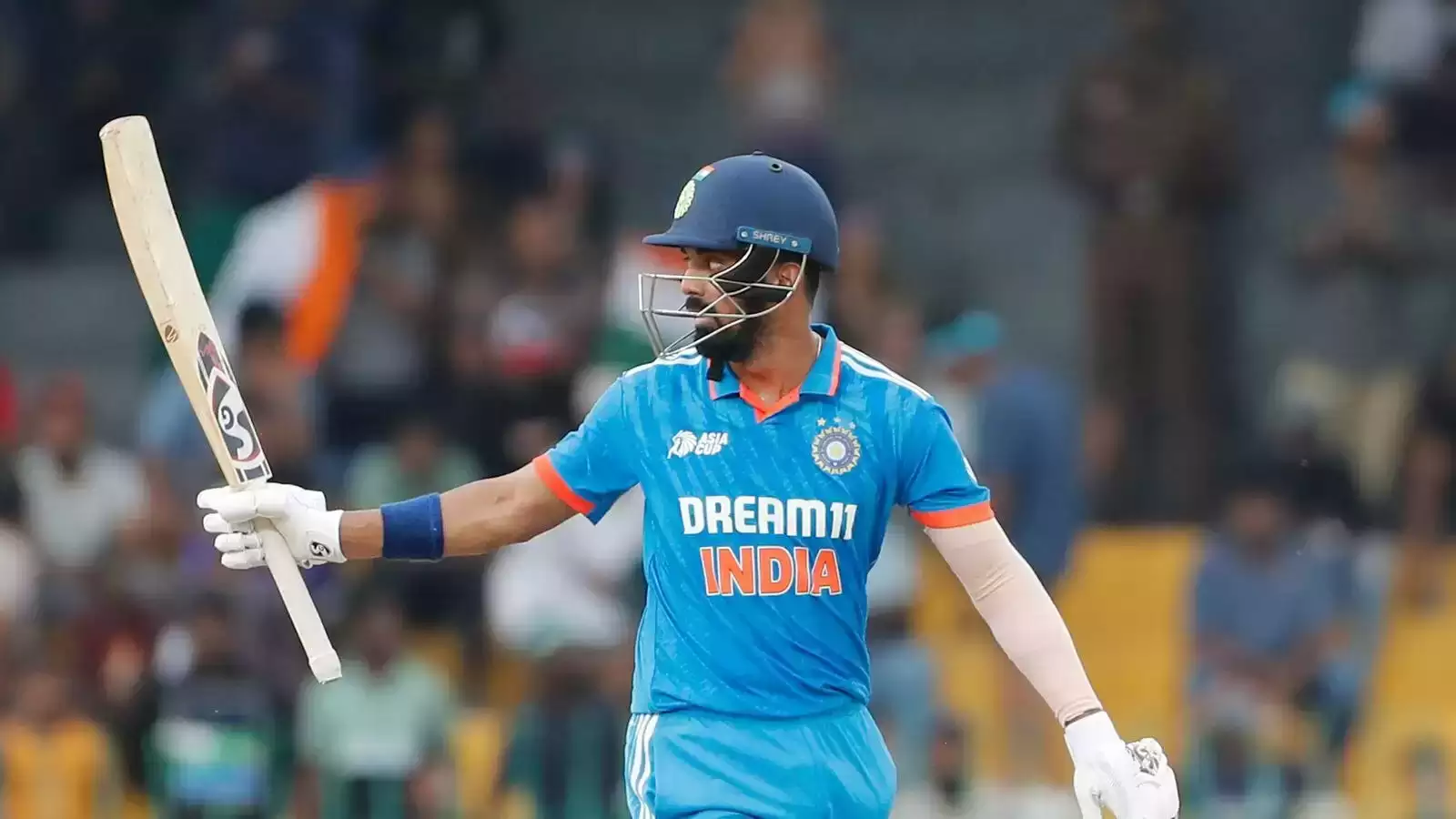 Despite injury concerns, the selectors included KL Rahul and Shreyas Iyer in both the Asia Cup and World Cup squads. Rahul was sidelined for the first two games due to a minor injury but worked on his fitness at the NCA (National Cricket Academy). He made a comeback in the Super 4 stage of the Asia Cup against Pakistan where he smashed an unbeaten century.
Rahul's comeback was marked by a century in the Super 4 game against Pakistan, where he not only played a long innings but also showcased his fitness through running between the wickets and keeping wickets for a significant portion of the match. Gavaskar emphasized that Rahul's century against Pakistan was a clear testament to his fitness.
Also Read: Wasim Akram Endorses Rohit Sharma's Leadership for ICC ODI World Cup 2023
"It was very, very good to see him fit. We all knew what his quality is. He has proven it over such a long time. The only question mark would have been about his fitness, and in that century knock against Pakistan, he showed his fitness because it was not just a question of playing a long innings but also running between the wickets. And who are you running with? Probably the fastest runner in the game between 22 yards, Virat Kohli. He did that so well. And later on, he came and kept wickets for a major part. That 100 percent proves his fitness," Gavaskar stated after India's victory.
Gavaskar emphasized that Rahul should maintain the same attitude and self-belief in the upcoming World Cup. With his fitness now established, Rahul is expected to play a pivotal role at number five in India's batting lineup. "The most important thing was the self-belief he showed in that particular century. Often, I have always said… I have said about him way back in 2016 or 17 that he is going to be the next big thing in Indian cricket. If he hasn't, he himself has to be blamed because I don't think he actually realizes how good a player he is."
Gavaskar further highlighted the substantial contribution Rahul, along with Ishan Kishan and Hardik Pandya, provides to the middle-order, making the Indian team even stronger. "He now gives so much bulk to the middle-order. Ishan Kishan and Hardik Pandya are absolutely unbelievable. This is turning out to be a very, very good Indian team," Gavaskar concluded.