Bazball theory came into existence when Brendon McCullum became the coach of the England Cricket Team in Test cricket earlier this year in June 2022. Under the leadership of Ben Stokes, the England Cricket Team adopted the Bazball approach for Test cricket created by Brendon McCullum to usher in a new brand of cricket in the longest format of the game. So far, Bazball theory has been quite successful as England has managed to impose its batting on other teams. Here we have covered everything you need to know about the much-talked-about Bazball theory that's taking the cricket world by storm.
What is Bazball Theory?
Bazball refers to the new brand of aggressive cricket that England has started to play in Test cricket since Brendon McCullum became the coach of England in June 2022. The Bazball theory states that a team should play attacking cricket in Test cricket instead of depending on defensive techniques. Taking the game to the opposition is the way of Bazball that has been created by Brendon McCullum and Ben Stokes.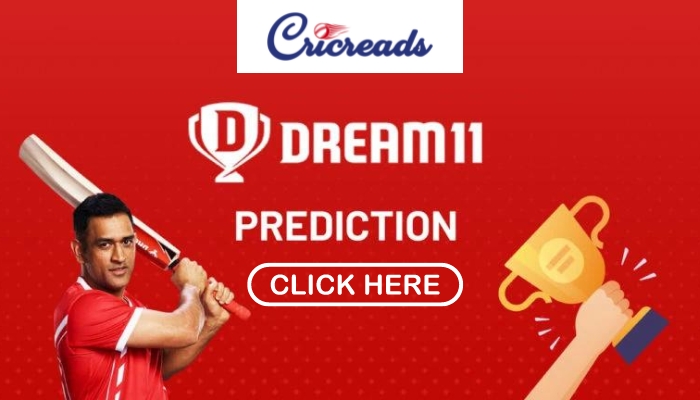 England recently became the first team in the history of Test cricket when they blasted 504 runs on the first day of the first Test of their tour to Pakistan. Four English batters scored hundreds on the same day and proved to the world that Bazball does work in reality. Earlier this year England defeated India in a Test match out of nowhere when Jonny Bairstow played a blinder in the chase. Bazball theory has so far worked for the English team on almost all accounts.
Criticism Against Bazball Theory
Many cricket experts believe that Bazball theory is too good to be true in Test cricket. People believe it works on pitches where you can hammer down bowlers without having to worry about anything. Pitches like Rawalpindi where bowlers are given no chance of showcasing their skills are the only ones where England batters can really evoke Bazball theory. In the long run, it is not going to be successful and England will have to come back to the basic philosophy of playing Test cricket.
Earlier this year South Africa ran through the English batting line-up and England stood no chance of coming back into the match as their Bazball theory is too self-destructive it does not work. Many cricketing experts at that point pointed out that Bazball won't work against good bowling attacks like South Africa. What will happen to Bazball will be known later on when England will play on difficult pitches against teams which have good bowling attacks.