Former Indian captain Kapil Dev gave a blunt reply when asked about the recent spree of injuries in Team India.
Team India has been affected by many injuries in the past few years. The back injury of Hardik Pandya and now Jasprit Bumrah has hurt Team India the most. When Kapil Dev was asked about the recent spree of injuries in the Indian camp, he gave a blunt reply.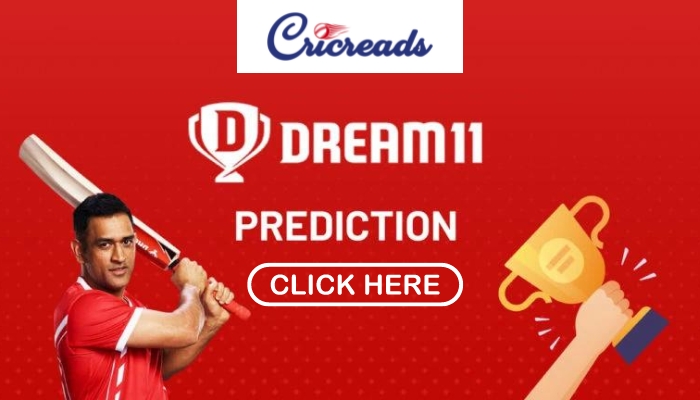 "Now the season extends to more than 10 months. The more you play the more injuries will happen. Cricket is not a simple game. One has to be athletic, use all the muscles and play on different ground conditions, the softness and the hardness. Adapting to everything is not so easy, it takes a toll on the body. So you crack," he said.
Talking about the rise in injuries for pace bowlers in the Indian side Kapil Dev said, "The more you bowl in the net, the more your muscle will start developing. Today, I am told that the pacers are allowed to bowl only 30 balls. That's one reason. When they take so much stress to play at the professional level, then the body starts cracking. They have to bowl more than anything else."
Also read: "You have to give him a fairly long rope…" Kapil Dev's advice for selectors before naming Hardik Pandya as India's captain
Team India is currently leading the 3 match ODI series against New Zealand by 2-0. If India white-wash New Zealand in the series by winning the 3rd match, they will become the No.1 ranked side in the ICC ODI rankings.