After India's defeat to Australia in the ICC World Cup 2023 final, former Pakistan cricketer Wasim Akram has raised a significant concern regarding the role of the coin toss in deciding crucial knockout games. Akram asserts that the toss should not be the determinant factor in such high-stakes matches and has called for an immediate suspension of this rule.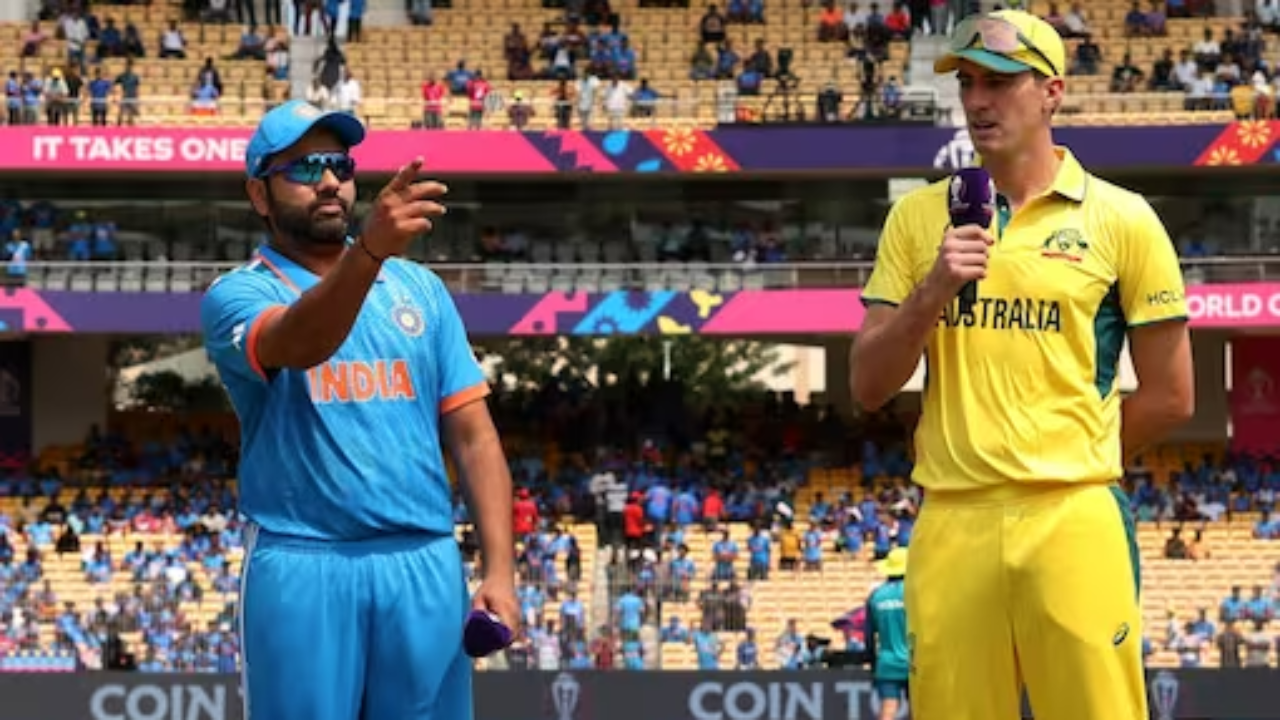 Australia emerged victorious in the World Cup final, defeating India by 7 wickets. While Australia's performance with bat and ball was commendable, Akram emphasizes the impact of winning the toss, which allowed Australia to field first under challenging conditions. The day-night match saw a significant change in batting dynamics, with conditions favoring the team batting second.
Expressing his frustration, Akram stated that both India and Australia had put in immense effort to reach the final, and a toss should not determine the outcome of such crucial matches. He pointed out the varying conditions in different countries, emphasizing that the game's fate should not hinge on the toss. Akram shared his views with one of the news agency, stating:
"I want that during these knockout games such as quarterfinals and semifinals…. Toss shouldn't make a difference. In Australia, this matters because the seam movement starts at night. But here in the subcontinent, the batting gets easier (in the evening) because of the dew."
Also Read: IPL 2024: Top 5 Indian Players Likely to Miss the Next IPL Edition
Akram acknowledged Australia's outstanding fielding performance in the final, crediting them with officially saving 25 runs through strategic field placements. He emphasized the critical role of fielding in a match and its impact on the final result. Akram highlighted Australia's meticulous planning against each Indian batter, leading to an impressive display on the field.