Kohli's rise to greatness has been at such a pace that despite not being in his best of form in the last couple of years, he is still miles ahead in terms of runs and centuries among modern-day cricketers. Virat Kohli may not score a century in last 2 years but the Indian captain remains to be one of the best batters in world cricket with his countless amazing innings.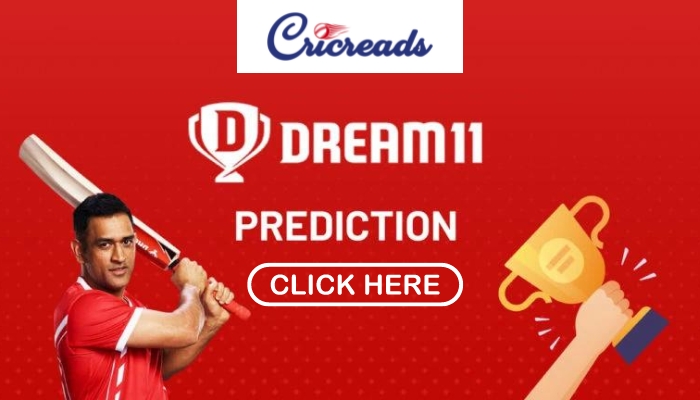 From 2010 to 2019 we have witnessed number of best innings by Virat Kohli. It was actually really difficult to list down Kohli's  top 5 innings. But we have list down 5 best innings of Virat Kohli that you can never forget;
1.) Virat Kohli innings of 82* VS Australia in 2016 T-20 World Cup
2016 was considered as best year for Kohli or any international player can have in international cricket. Virat Kohli had played an unbeaten, match-winning 82 off 51 balls with 9 fours and two sixes.
Australia elected to bat first and gave India target of 162. India were fading away at 94 for 4 in the 14th over. The required run-rate had hit double-digits as early as the 10th over, but when King Kohli is there in the crease you rare worry about net run rates and stuff.
This innings of Virat Kohli definitely is one of the best innings while chasing in T-20I. Check this masterful chase in this video;
2.Virat Kohli 133* VS Sri Lanka (2012) in Hobart
India needed to chase down 321 in less than 40 overs to qualify in the finals against Australia. Kohli came out with a massive knock of 133 off just 86 balls against Sri Lanka in the Commonwealth Bank Series.
Virat Kohli's unbeaten 133 helped India to chase down 321 in 37th over. This brilliant innings of Virat Kohli is one of the best ODI innings you could remember. Watch this amazing innings of Virat Kohli;

3.183 VS Pakistan in Asia Cup 2012
Just after the tri-series in Australia where Virat Kohli played his best innings , soon after Virat Kohli played a tremendous knock of 183 against Pakistan in Asia CUP. India were chasing a huge target of 330 and Gautam Gambhir was out in the first over of India innings. Kohli then built century partnerships with Sachin Tendulkar and Rohit Sharma. 
Kohli's incredible innings of 183 helped India chase down 330 comfortably in the end. This is still the highest score by Virat Kohli in limited overs cricket. Here's the video of Kohli chasing down 330;
4. 141 VS Australia (2014)
In 2014, The Adelaide Oval witnessed something absolutely special from his bat. Although India lose that game, but twin centuries by Kohli played a big role in the one of the finest Test matches ever played.
Australia scored massive 517 in the first innings. Kohli's innings helped India to fetch 444 runs. Everyone expected for a draw, but Kohli on the other hand who was captaining India in Tests for the first time went for the chase with his 141. He certainly had other things in mind and he gave a glimpse of what is to come in the future. Here;s the glimpse of this Virat Kohli masterclass ;
5.149 VS England (Birmingham 2018)
Everybody waited to see how Kohli responds to criticism he faced in 2014 tour to England. He has scored runs in every part of world but this was the only country where he actually struggled 
Despite the game ending on a bad note where India couldn't chase a total in the second innings, Kohli stood out all among the Indian batters. In a low scoring thriller match between India and England where batters of both the teams struggled. Virat Kohli scored 149 in the first innings with absolutely no support at the other end.
Also read- Top 6 T20I world cup Unforgettable Moments for Team India
If you love watching cover drives in test cricket this is probably the best innings of Virat you can watch again and again. Here's the video of this sensational Virat Kohli innings.