David Warner is one of those cricketers who is very active on social media. David Warner has been seen making musical, funny, Bollywood, and many other kinds of videos individually or with his family on social media platforms like 'Tik Tok', 'Instagram', etc.
Recently he posted a video clip on Instagram which is related to the movie 'Pathaan', but with a different edit.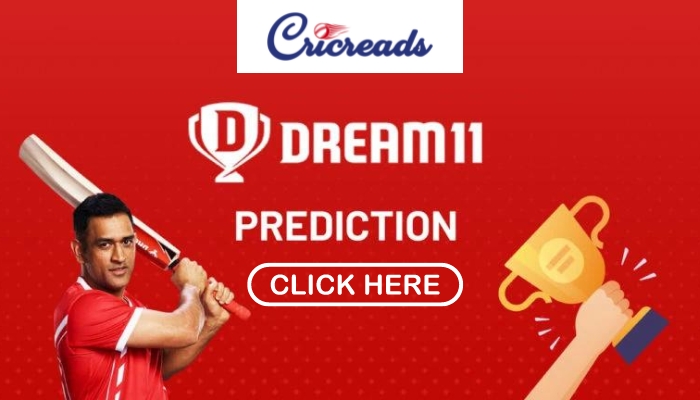 This video clip is now trending viral with fans expressing their views on it.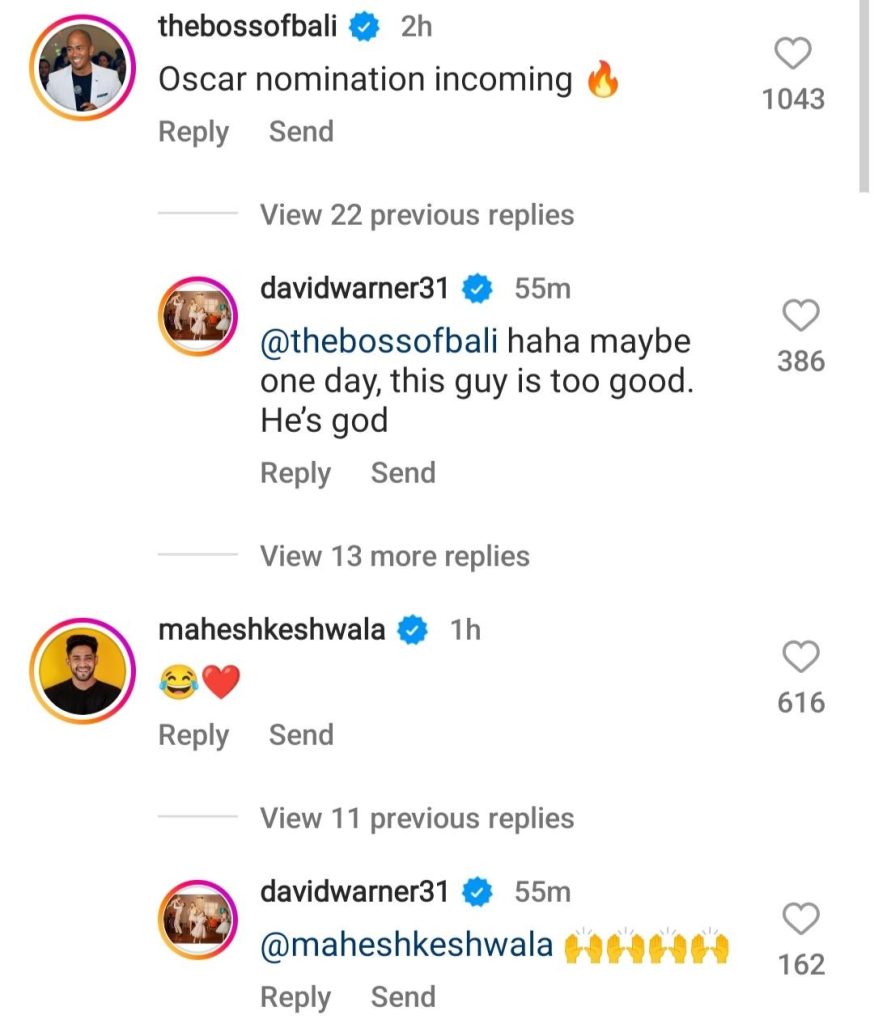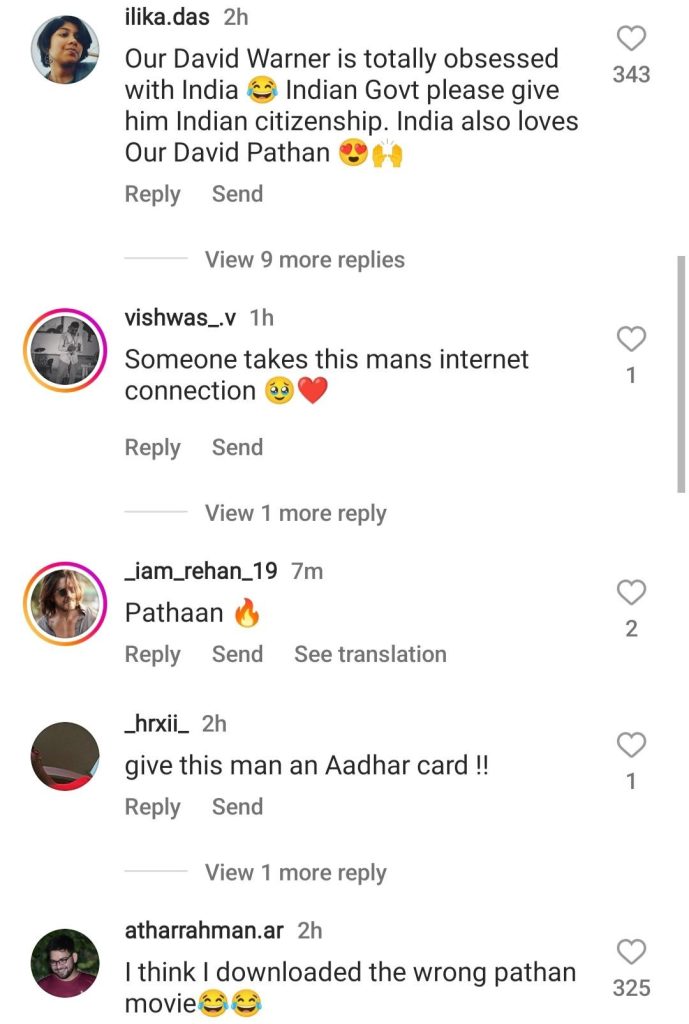 With the India vs Australia series coming close, all eyes will be on David Warner as it will be exciting to see how he performs against India's dominating side.