This year IPL is going to start from 31 March. Before this, all the teams have started preparations. Even before the start of the IPL, BCCI announced a big change. Some guidelines have been set for the franchises, which the players of all the teams will also have to follow. In the first match of IPL, there will be a clash between Chennai Super Kings and Gujarat Titans.
Even before the start of IPL, BCCI has set guidelines for the security reasons of the tournament. Keeping in mind the coronavirus, BCCI has taken this big step. This week all the franchises of IPL will have to follow the Covid Guidelines. Although it is not as strict as before, if a player or team member is found to be Covid positive, then he will have to undergo an isolation period of at least 1 week. Meanwhile, he will not take part in any match or practice session of any side.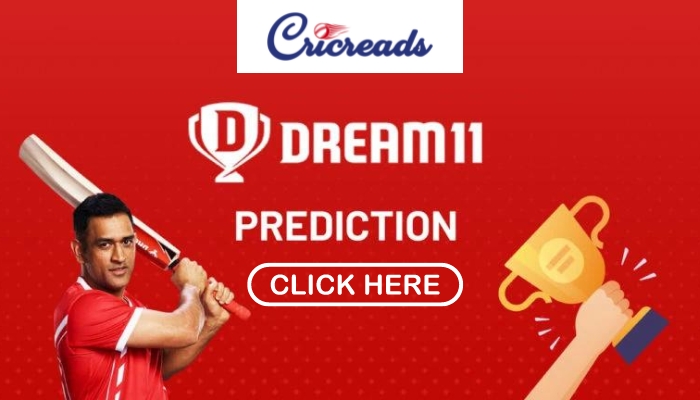 Also Read: Sunil Gavaskar is confident that Mumbai Indians can win this year's IPL trophy despite Bumrah's absence
The player who is found positive will be kept in isolation for a week. After this, on the fifth day that player will have an RT PCR test. If this test comes negative, then the test will be done again within 24 hours. Only after the negative report comes in both the tests, the player will be able to join the team members.
Also Read: Huge Blow For KKR As Shakib Al Hasan And Litton Das Are Likely To Miss The Opening Matches For KKR
Let us tell you that due to Coronavirus for the last three years, BCCI had made strict rules, but this time in view of the decreasing outbreak of Corona, the teams will be able to play at their home cricket ground as well. However, the BCCI has also given a lot of relaxation in the medical guidelines. Regarding Corona, the BCCI believes that we still need to be careful about it.