The Mumbai Indians team is currently facing a major setback with the absence of Jasprit Bumrah in the upcoming season of the Indian Premier League. Bumrah, known for his death overs bowling, has been out of the game for the last 5 months due to a painful back injury, making his availability for IPL 2023 doubtful.
While the Indian Cricket team management and BCCI are in no hurry to bring back Bumrah, the Mumbai Indians are actively looking for a suitable replacement to fill in the void. Sandeep Sharma, a former Punjab Kings pacer, is one of the options that MI is considering.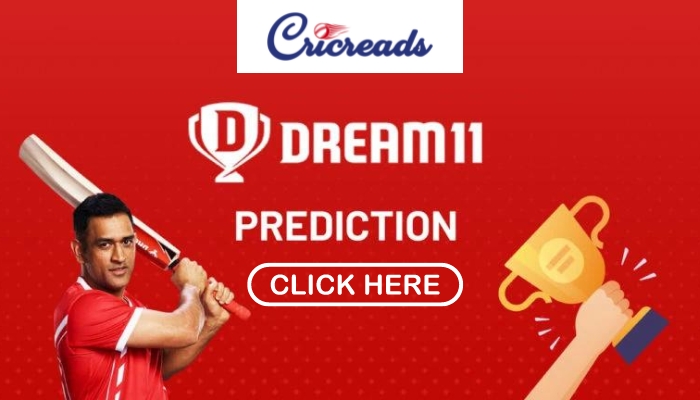 Sharma is known for his impressive performance in the powerplay and can be a game-changer with his swing, guaranteeing crucial wickets for the team. With the 'Impact Player' rule in the picture, MI can afford to finish Sandeep's quote at the start of the innings, making him a valuable asset for the team.
Also Read: Sandeep Sharma to Replace Prasidh Krishna for Rajasthan Royals
In addition, Sharma has experience in bowling in death overs, making him a suitable choice for MI in the absence of Bumrah. The Wankhede Stadium could also be a decent venue for him to showcase his skills with the new ball.
Also Read: Mumbai Indians to Replace Jasprit Bumrah – Here are the Top 5 Picks
So far, Sharma has picked up 114 wickets in 104 matches, showcasing his potential as a key replacement for Bumrah in the upcoming IPL 2023 season. Although the Mumbai Indians management is yet to announce their official pick, it seems like Sandeep Sharma could be a valuable addition to the team's bowling line-up.