India's highly anticipated annual cricket event, IPL 2023, is scheduled to begin on March 31 and run until its conclusion on May 28. This popular event is a source of excitement for many cricket fans in the country. Many overseas players dream of playing in the cash-rich league. Players like Cameron Green, the second-highest earner in a single IPL auction, must be eagerly waiting for IPL to start like many other players. Here's the list of 4 game changing overseas cricketers who will play their first IPL ever:
1) Sikander Raza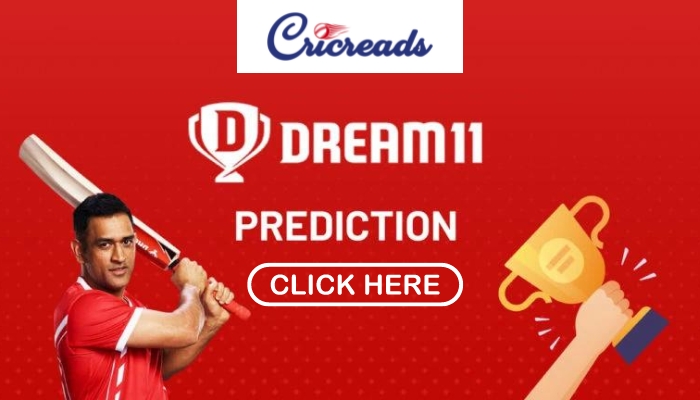 Sikandar Raza is picked by Punjab Kings but there are fewer chances he will get a chance this season. He is a talented Zimbabwean cricketer known for his all-around abilities. He made his international debut in 2011 and has since become a valuable member of the Zimbabwean team. Raza has a reputation for being a hardworking and dedicated player, and his performances on the field have earned him many fans. He is considered to be one of Zimbabwe's top cricketers and continues to make important contributions to the team.
2) Phil Salt-
Phil Salt has been picked by Delhi Capitals in IPL Auction 2023. He is an English cricketer who plays as a top-order batsman and wicketkeeper. He made his debut for Sussex in 2018 and has since established himself as a promising young player. Salt is known for his aggressive batting style and has already scored several match-winning innings. He is considered to be one of the rising stars of English cricket and has a bright future ahead of him.
3) Cameron Green
Picked by Mumbai Indians for a whooping sum of 17.5 Crores for IPL 2023, Cameron Green is an Australian cricketer who plays as an all-rounder. He made his debut for Western Australia in 2017 and has since become one of the most promising young players in Australian cricket. Green is known for his tall stature and his ability to bowl at a brisk pace while also being a top-order batsman. He has already been compared to some of the great all-rounders of the game and is expected to have a long and successful career in cricket.
4) Michael Bracewell
Michael Bracewell is a New Zealand cricketer who plays as a top-order batsman and occasional off-spinner. He made his international debut for New Zealand in 2014 and has recently become a regular member of the team in limited-overs and long formats. Bracewell is known for his elegant batting style and has scored several important runs for his team in crucial situations.
He is also a handy bowler and can take wickets at important moments in the game. He could be the perfect replacement for Will Jacks in RCB as Bracewell knows the Indian conditions well
as he was the highest run scorer for New Zealand in the recently concluded ODI series. He should have been picked in IPL Auction 2023 but unfortunately, franchises didn't bid for him.