Ravindra Jadeja was handed over the captaincy of Chennai Super Kings in an abrupt manner before the start of IPL 2022. He ended up succumbing to the pressure that the captaincy brings, and his form deteriorated because of that. Ultimately, MS Dhoni was renamed the captain of CSK in IPL 2022, and Jadeja even sat a few matches out as he was apparently not happy with the CSK management.
There were reports which suggested that Ravindra Jadeja had asked for his release before the IPL 2023 auction, but MS Dhoni convinced him to be with the team in IPL 2023. It is now speculated that MS Dhoni still believes in the leadership abilities of Ravindra Jadeja and wants him to be the successor.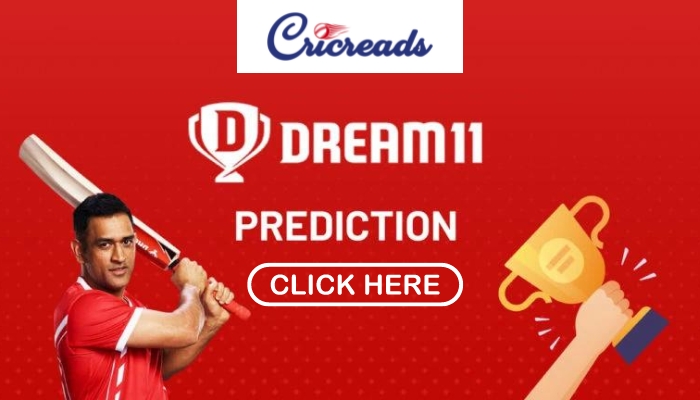 Also read: Sanjay Manjrekar lauds Ravindra Jadeja's comeback performance in Test cricket
IPL 2023: Ravindra Jadeja to be Reappointed as CSK Captain
Ravindra Jadeja has improved as a cricketer in the past few months. He has been phenomenal for India in international cricket, and the CSK management believes that he can deliver the same for the team in the IPL 2023.
Jadeja is expected to become the captain of CSK in the later stages of the tournament in IPL 2023. There will be a gradual shift of leadership from MS Dhoni to Jadeja. If Jadeja denies the leadership at the end moment, then CSK can look at Ben Stokes as the next captain.