India's backbone in T20 cricket and the mainstay of the Indian team, Jasprit Bumrah, is most likely ruled out of the T20 World Cup due to a stress fracture he recently suffered. Notably, Bumrah complained about his fitness issue to the BCCI before the 1st T20I against South Africa, which led to his exclusion from the side in that match.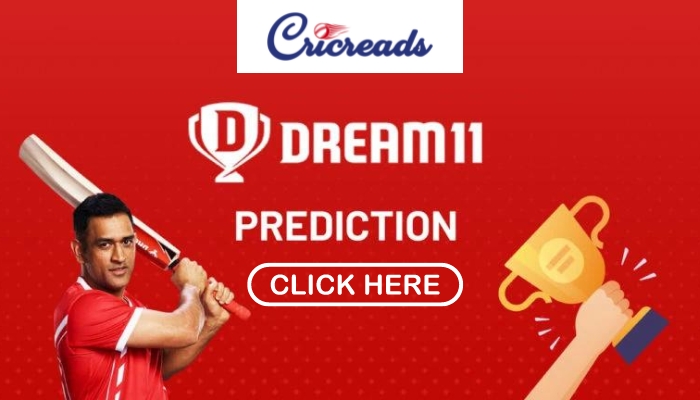 Jasprit Bumrah Ruled Out of T20 World Cup:
Now, the latest reports are claiming that Jasprit Bumrah is ruled out of the T20 World Cup 2022. His stress fracture is serious, and he will need about four to six months of rest before making a comeback to the international scene.
Bumrah had finally returned to the Indian squad after being out for months due to an injury suffered earlier this year. And now he is again injured, which is making people question whether Bumrah has become one of those bowlers who face many injuries throughout their career.
However, the good news is that Jasprit Bumrah won't be requiring surgery this time. He probably just needs to take it easy for about four to six months before returning to the Indian national side. Indian team and the fans are stunned by this revelation.
This has added to the worries of Rohit Sharma quite greatly, as India has not yet found a dependable death bowler other than Bumrah. All of India's bowlers are getting smashed by the opponents in the final five overs, and it has become a huge problem for the team. Now, Bumrah is out of the picture the scale of the trouble has multiplied.
Who India will select as their death-over specialist in the T20i World Cup instead of Bumrah remains to be seen.