Shoaib Akhtar, a retired Pakistani cricketer, has opened up about Shaheen Afridi's injury during the final match of the ICC T20 World Cup against England, stating that he would have risked his knees in the same situation. Afridi was unable to complete his third over due to a knee injury, costing his team the title.
Pakistan fast bowler Shaheen Afridi's T20 World Cup journey came to an end with another injury during the final against England.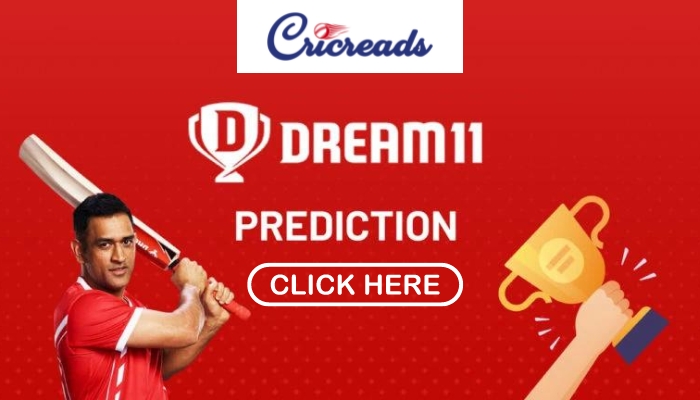 Former Pakistani cricketer Shoaib Akhtar has now weighed in on the situation and expressed what he would have done differently if he was in Afridi's place.
Despite bowling two fantastic overs, Afridi was forced to pull out of his third over due to a knee injury sustained while fielding.
Akhtar commented that he would have sacrificed his knees for such a big moment in a game and believed that knees could be repaired, but the opportunity to become Pakistan's superstar in that T20 World Cup final might never come again.