ZEE Entertainment Enterprises announced on Friday that the ongoing inaugural season of DP World International League T20 (ILT20) has clocked an astonishing viewership of over 10 crores in India.
On the basis of the recent data released by BARC, over 108 million individual viewers across India tuned in across ZEE's linear channels to catch the LIVE cricket action.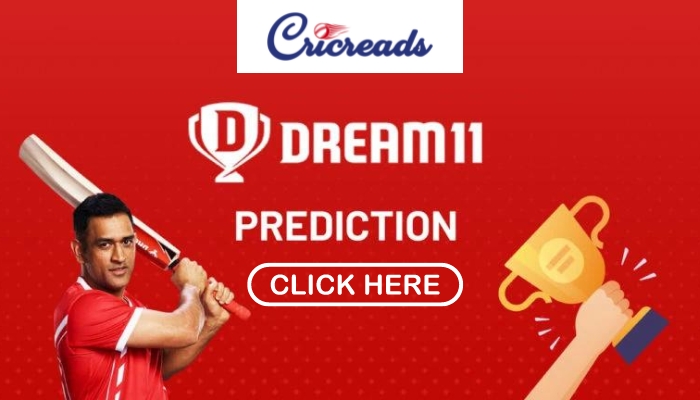 Rahul Johri, President – Business, ZEE Entertainment Enterprises Limited, said, "We are delighted with the overwhelming response to DP World ILT20's inaugural edition. At ZEE, we are committed to presenting exciting cricketing action to our audiences, and we will continue to build our sports broadcast business in a robust manner. We believe that DP World ILT20 has the potential to garner a much stronger performance in the coming weeks."
The franchise-style tournament, consisting of six teams and 34 matches, is being held across the UAE and comprises 84 international and 24 UAE-based players. The league's franchise teams include Abu Dhabi Knight Riders, Desert Vipers, Dubai Capitals, Gulf Giants, MI Emirates, and Sharjah Warriors.