Cricket and West Indies legend Brian Lara will work with the West Indies Cricket Team as a performance mentor and is joining the squad in Zimbabwe ahead of a two-test series.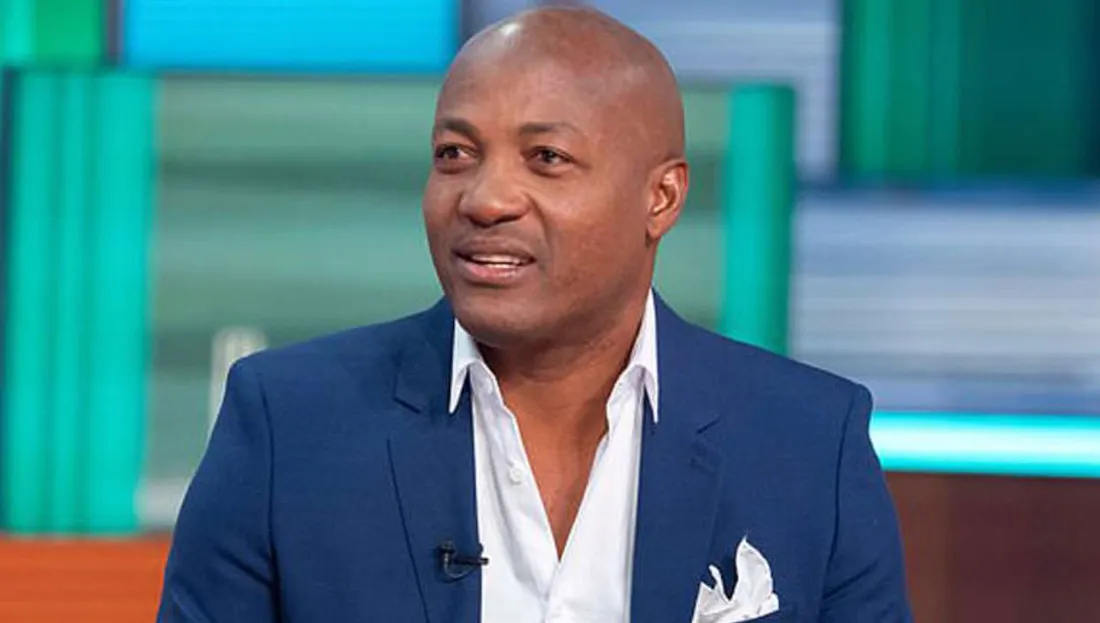 Lara is one of the best batter in the history of the game. He scored more than 11,000 test runs in a career that spanned 16 years between 1990 and 2006. He holds the record for the highest test score with his 400 not out against England in 2004.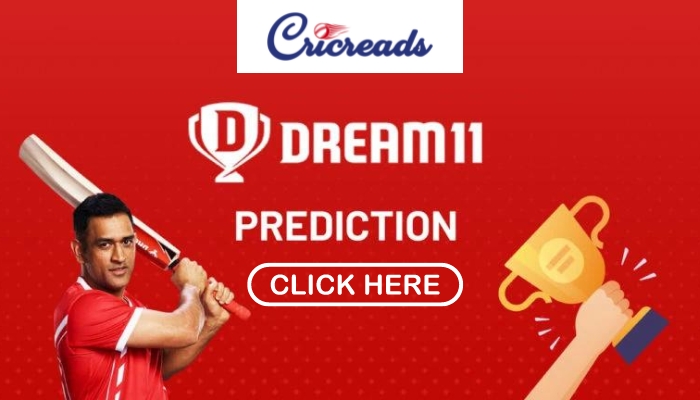 Cricket West Indies announced Lara's appointment on Thursday and said he'd be involved with all the West Indies national teams and the national academy.
"I really believe that I can help the players with their mental approach to the game and with their tactics to be more successful," Lara said in a statement from Cricket West Indies.