For all athletes, fitness is a top priority. Many cricketers are well-known for their physiques and physical conditioning. Because they must play multiple formats of cricket in a short period of time, the current generation of cricketers places a premium on fitness. This article by Cricreads discusses 8 of the world's fittest cricketers, who are known for their slim muscles.
Cricketers used to wear traditional hairstyles and a not-so-sexy figure. However, in today's international cricket world, fitness is crucial in a cricketer's career. To engage in all three game forms, the player must be fit and healthy.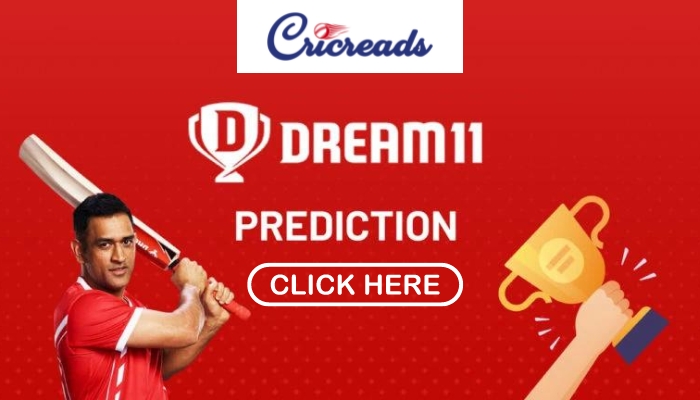 Here is a list of the 8 Fittest Cricketers of all time               
Virat Kohli
Virat Kohli, India's former Ex captain, had a chubby face as a youngster. He is, nevertheless, one of the hardest and fittest players in the country. He visits to the gym every day to ensure that he does not develop any more fat. He's been in great shape in all three formats of the cricket. This is evident in his Instagram images. He is one of the best cricketers in the home nation.
Hardik Pandya
View this post on Instagram
Hardik Pandya, an Indian player, has arrived 2nd in the list of fittest cricketers. If you look at his Instagram account, you will notice that he is really concerned with his fitness. He frequently stated that he works very hard on his fitness. Hardik Pandya is an Indian cricketer who excels as an all-rounder. Because of his tremendous fitness, he plays attacking and rapid cricket. He constantly gives his all-in bat, bowling, and, most importantly, fielding. He exploits his fitness to score some runs in every game. His fitness is defined by his height of 6 feet and bodyweight of 68kg.
Andrew Symonds
Andrew Symonds may have had with behavioral issues on the field, but based by his physique, speed, and pure strength with which he utilized to enjoy a game, it was evident that he had a very strict exercise regimen that he stuck to no problem what.
Andre Russell
When the bulk of West Indies cricketers were unconcerned about their health, pace all-rounder Andre Russell dedicated himself to his training. There is no doubt that he is prone to injury, but he works hard to stay healthy so that he can play T20 cricket all over the globe. He is a vital bowler for his team, and his powerful and strong batting can crush any bowling attack.
David Warner
Australian batter David Warner is one of his country's fittest cricketers. He is qualified to represent his nation in all sports due to his athleticism. Warner is a terrific fielder recognized for his ability to sprint between the stumps. He used to go to the gym every day to stay in shape.
Shane Watson
Shane Watson, a 38-year-old Australian all-rounder, measures 6 feet tall and weighs 93 kg approx., and despite retiring from international cricket in 2016, he has preserved a body resembling that of a superstar. The only difference is that he used to have more chiseled and defined muscle, but he now looks like a hulk.
Mitchell Starc
Mitchell Starc is widely recognized as one of the world's best pace bowlers and fittest cricketers. He is one of the few players who has competed in every edition of the game. Despite his penchant for injuries, he maintains his health so that he can represent his country in all formats. Starc is a long reliever who can bowl at a consistent speed of more than 150 kmph.
Chris Gayle
View this post on Instagram
If you saw Chris Gayle standing tall with a hefty bat in his hands, confronting a bowler from anywhere in the world, you could bet he'd hammer the poor guy for a massive six. While the bulk of it was pure strength, Gayle has mentioned that he appreciates putting in the additional effort, monitoring what he consumes, and taking care of his body in overall. When you mix his boundless confidence with his towering stature, you get Universe King.
Read More: Babar Azam or Virat Kohli? Which one is the better batter?