English cricketer, Alex Hales, has made a big decision – to skip the Bangladesh tour in favor of the Pakistan Super League. Why? Because the PSL pays more, and Hales has a lucrative £145,000 contract with Islamabad United.
Hales was recently recalled to the England side and impressed in the T20 World Cup, proving himself as one of the most dangerous batters in the game's shortest format. But, with the PSL offering more money, Hales has chosen to honor his commitment to Islamabad United, where he'll be playing his fifth season.
"Last season, the team stood by me in a tough situation. I have made myself available this season as I love this team," Hales said. He's looking forward to playing in front of their home crowd in Rawalpindi and experiencing the excitement of the Islamabad home crowd.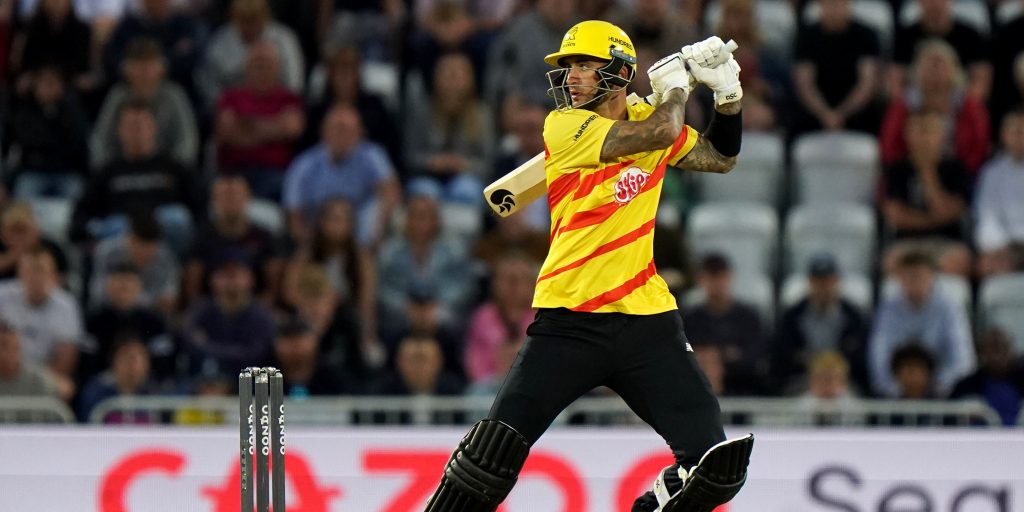 He is ready to light up the PSL with his explosive batting and thrill the Pakistani fans with his talent. Will this decision come back to haunt him or will it pay off for the England batter? Only time will tell.