There may be no T20I batter better than Suryakumar Yadav at this moment, however, SKY has failed to make the same impact in ODI cricket.
In the shortest format, Suryakumar has scored 1578 runs in 43 innings at an average of 46.41 and a strike rate of a whopping 180.34. While Suryakumar has scored 433 runs in 18 innings with a high score of 64 in ODIs.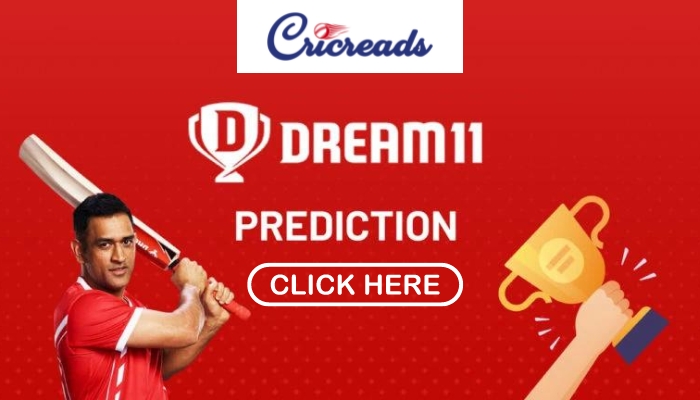 Former India wicketkeeper Saba Karim has said that Suryakumar may need more time and some clarity on his role in the team to settle into the 50-over format. "This is not the first time. Previously, when he got the opportunity to play in ODIs, he didn't score as per expectations. I still think he is an invaluable player. Some players need some time to adjust. He should discuss this with Rohit Sharma and Rahul Dravid to gain more clarity," he said on India News.
With Cricket World Cup 2023 not too far away, it's important that Suryakumar Yadav establishes his place in the ODI team so that Team India could take benefit of his experience, form, and 360° shots.