The Royal Challengers Bangalore (RCB) have been dealt a significant blow ahead of the Indian Premier League (IPL) 2023 season as their star purchase, Will Jacks, has pulled out of the tournament due to an injury. Jacks was brought in as a cover for Glenn Maxwell in the middle order, and his absence could cause problems for the RCB.
Jacks' injury was confirmed after scans, and consulting with a specialist, he decided to make himself unavailable for the IPL. RCB will be looking for someone to step up and make an impact in the middle order, and the following players could be the answer to their problems.
Jacks, who was acquired by RCB for INR 3.2 crore in December, was expected to cover for Glenn Maxwell in the middle order. However, Maxwell was also expected to miss a portion of the season due to injury and was unable to participate in the recently concluded Test series between Australia and India.
RCB will play their first game of IPL 2023 against Mumbai Indians at the M Chinnaswamy Stadium on April 2. However, without Jacks, the team's campaign may be at risk, and the pressure will be on RCB to find a suitable replacement quickly.
However, the RCB management will be looking for the best possible replacements to fill the void left by Jacks. In this article, we take a look at the top three candidates who could be targeted by RCB to replace Jacks.
1) Michael Bracewell
Amid the setback caused by the injury of England's Will Jacks, Royal Challengers Bangalore are exploring potential replacements for their middle-order batter. One name that has surfaced as a promising option is Michael Bracewell, a young and dynamic cricketer from New Zealand.
Despite going unsold in the IPL 2023 mini-auction, Bracewell has caught the attention of many with his consistent and aggressive batting style. During the 2022 tour of India, Bracewell shone with his standout knock of 140 runs off just 78 balls, displaying his ability to take on quality bowlers and score at a brisk pace.
Also Read: 3 Players Who Can Replace Jonny Bairstow for Punjab Kings
As the RCB management evaluates their options, Bracewell's impressive credentials and recent form may earn him a shot at the IPL 2023, providing him with a chance to showcase his skills on the biggest T20 stage.
2) Dasun Shanaka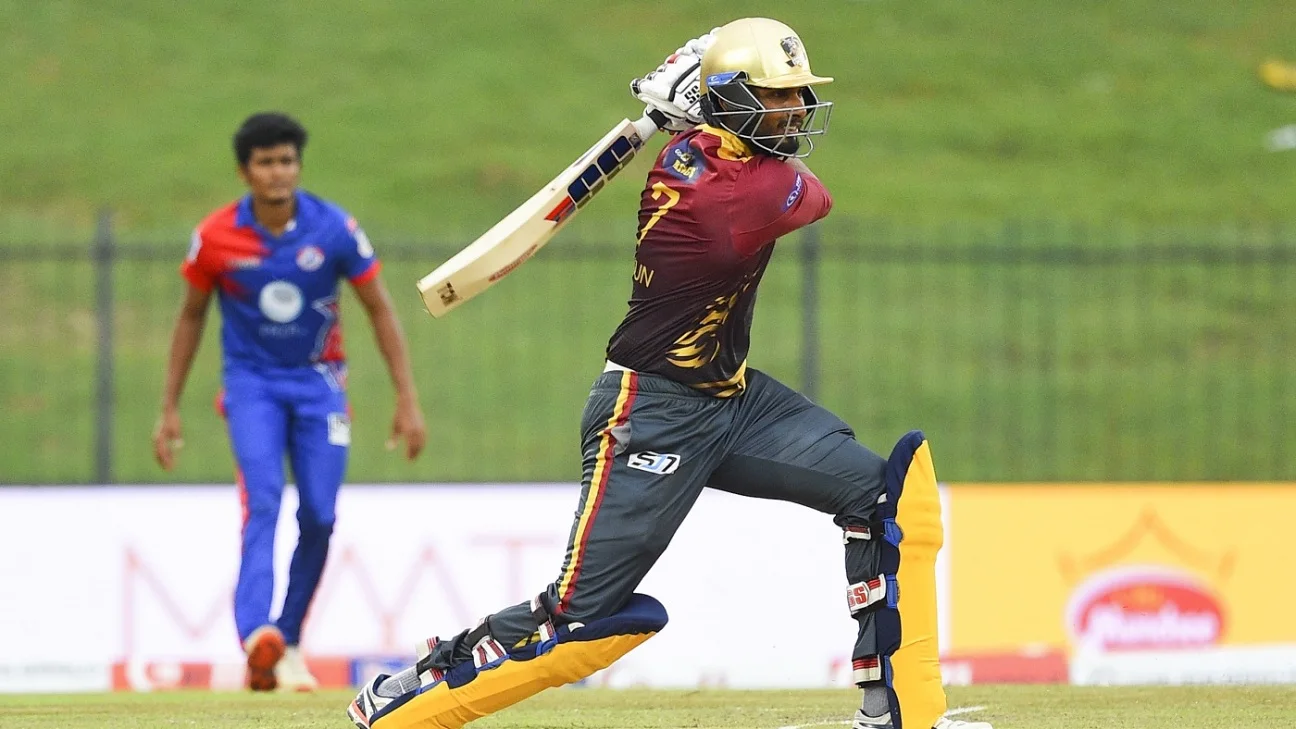 Dasun Shanaka, the Sri Lankan captain, has been considered as a potential replacement for Will Jacks in the upcoming IPL 2023. He would be a valuable addition to the RCB squad as he has the ability to bat and bowl similar to Jacks.
Shanaka has been in remarkable form, especially in India, which would be advantageous for RCB. With his experience and skillset, he could provide the team's lower middle-order with the necessary power to score crucial runs.
Also Read: 3 Wicketkeeper Batters who can Replace Rishabh Pant for Delhi Capitals
In addition, he can also contribute with a few overs of bowling, adding depth to the team's bowling attack. Therefore, Shanaka could be a strong candidate to fill the void left by Jacks and bolster RCB's chances in the tournament.
3) Travis Head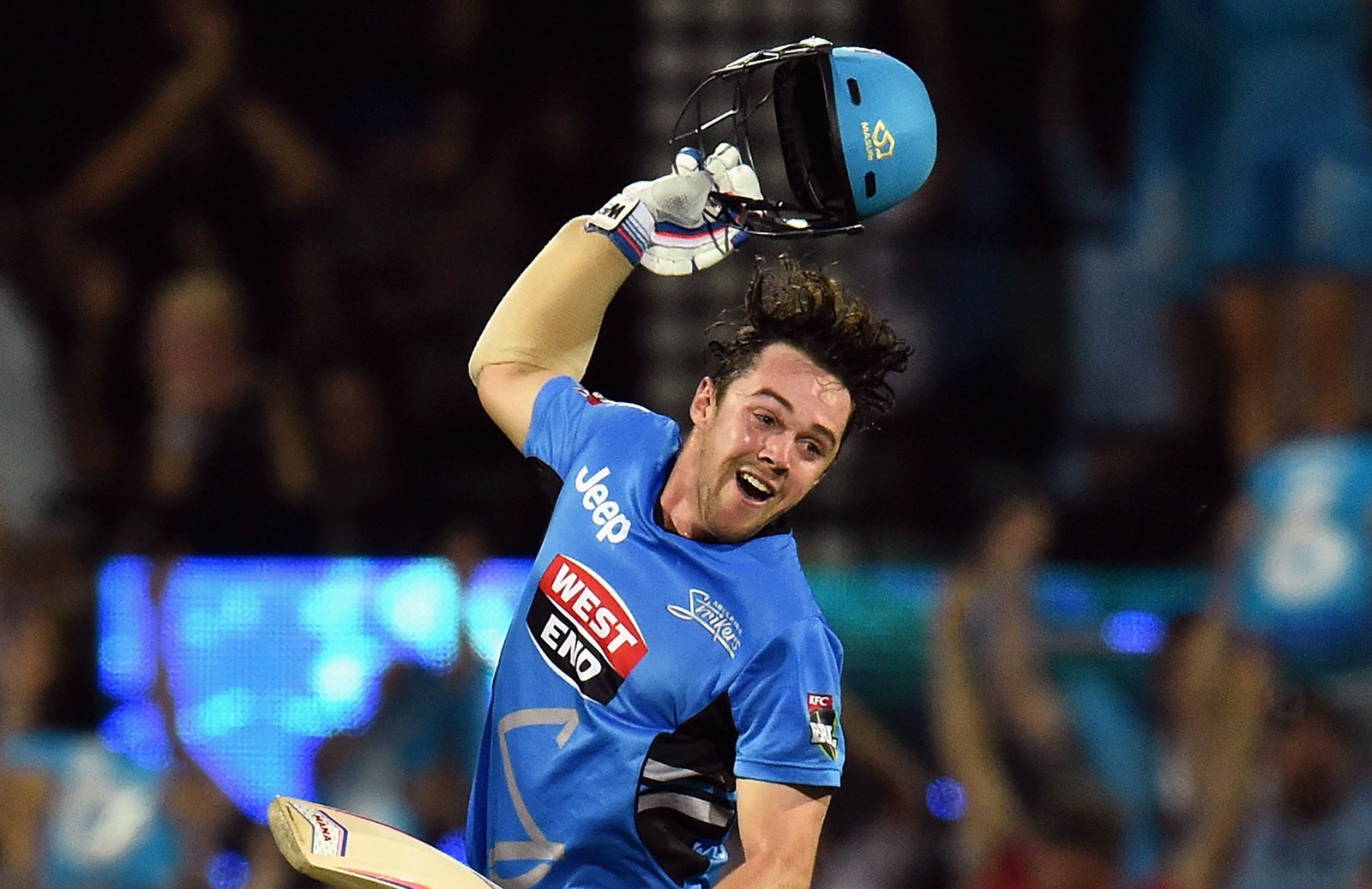 Travis Head, the Australian batter, is one of the options that RCB might have considered as a replacement for Will Jacks in IPL 2023. Head has been performing consistently and impressively in international cricket, making him a potential addition to the RCB squad.
Being an all-rounder, Head's ability to bowl off-spin and bat left-handed makes him a valuable asset for any IPL team. His remarkable ability to score swiftly and reliably has made him a prominent figure in international cricket. Additionally, Head's versatility as a batter enables him to play a variety of positions and responsibilities.
Also Read: 3 Best Replacements for Shreyas Iyer for Kolkata Knight Riders
He also has an excellent track record of playing spin bowling and has a wide variety of shots at his disposal. Overall, Travis Head has the potential to be a valuable addition to RCB's lineup for IPL 2023, bringing both experience and versatility to the team.