Cricket fans are in for a nail-biting season of the Indian Premier League (IPL) 2023 as renowned commentator Aakash Chopra highlights the potential unavailability of two of the league's biggest stars, Shreyas Iyer and Rishabh Pant. In his recent video on YouTube, Chopra expresses his concerns about the impact of their absence on their respective franchises, DC and KKR.
With Rishabh Pant's knee injury ruling him out of the tournament, DC will be missing their star wicketkeeper-batter, who played a vital role in their success in IPL 2021. Meanwhile, Shreyas Iyer's recurring back issues put his participation in doubt, leaving KKR in a predicament with no ready replacement for their top-five Indian batter.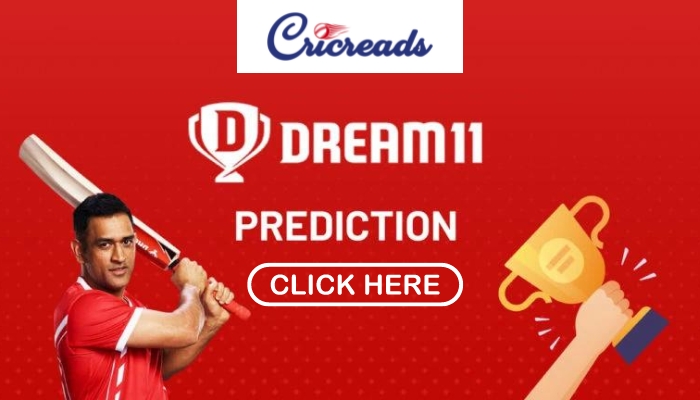 Chopra goes on to highlight the irreplaceability of these players, saying that "there is only one player like Rishabh Pant in the entire world, and you are not going to get an Indian batter like Shreyas Iyer as well." He believes that their absence will be a significant blow to their franchises and may even jeopardize their chances of making the playoffs once again.
Also Read: 3 Best Replacements for Shreyas Iyer for Kolkata Knight Riders
Chopra delves deeper into the matter, revealing that KKR may have to alter their game plan and move Sunil Narine up the order, while also addressing the issue of finding a new skipper. He points out that while KKR has experienced international skippers in Tim Southee and Shakib Al Hasan, appointing them as captain could limit their overseas options in the final XI.
Also Read: 3 Wicketkeeper Batters who can Replace Rishabh Pant for Delhi Capitals
As fans eagerly await the start of IPL 2023, the potential unavailability of these two players serves as a stark reminder of the unpredictability of the tournament and the need for teams to have a solid backup plan in place.