The anticipation is building as the cricketing world gears up for the IPL 2024 Auction scheduled to take place in Dubai on December 19. With the prospect of witnessing new talents and seasoned players making comebacks, the excitement is palpable among fans and franchises alike. As the bidding war looms, here's a look at 5 players who could be in the race for the highest bid in the upcoming IPL auction.
1. Mitchell Starc
Australian pace sensation Mitchell Starc has kept himself away from the IPL for some time, but the upcoming season might see him making a comeback. With an impressive record of 73 wickets in T20 internationals, Starc is a genuine wicket-taker and a top-class pacer. His last stint with Royal Challengers Bangalore in IPL 2015 left a mark, and franchises will be keen to add the left-arm quick to their bowling arsenal, leading to a potential bidding war for his services.
2. Travis Head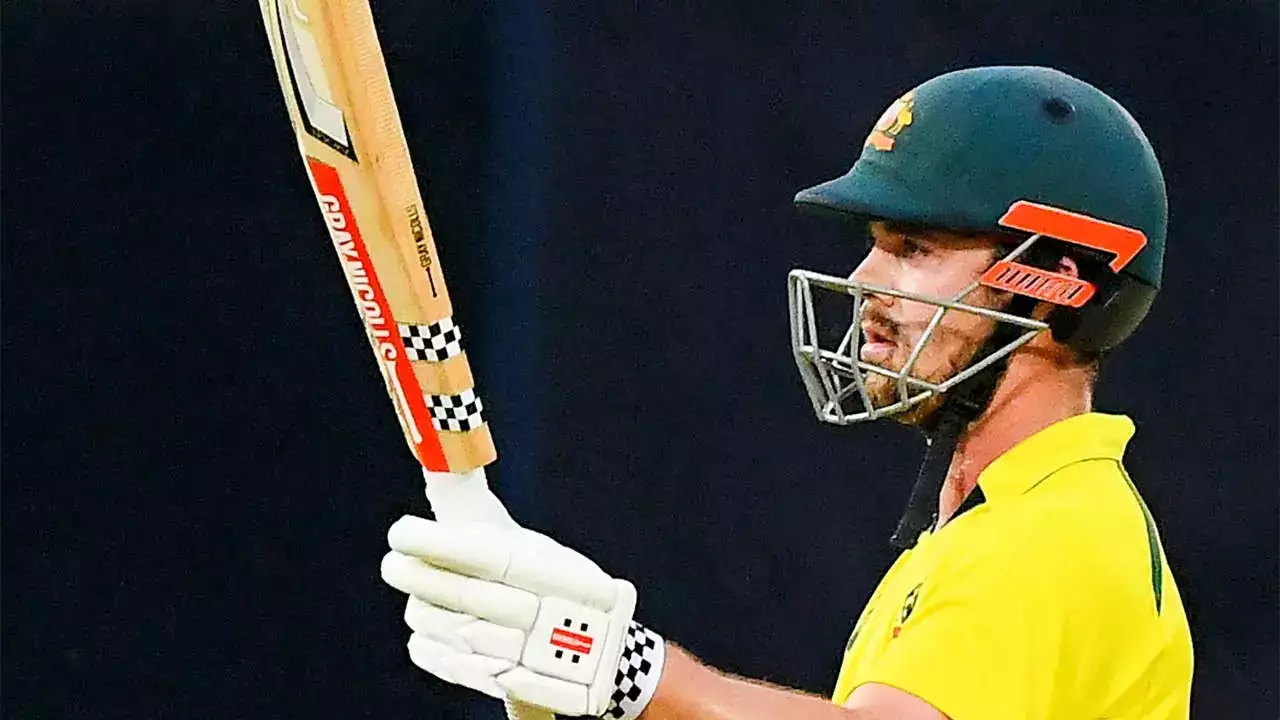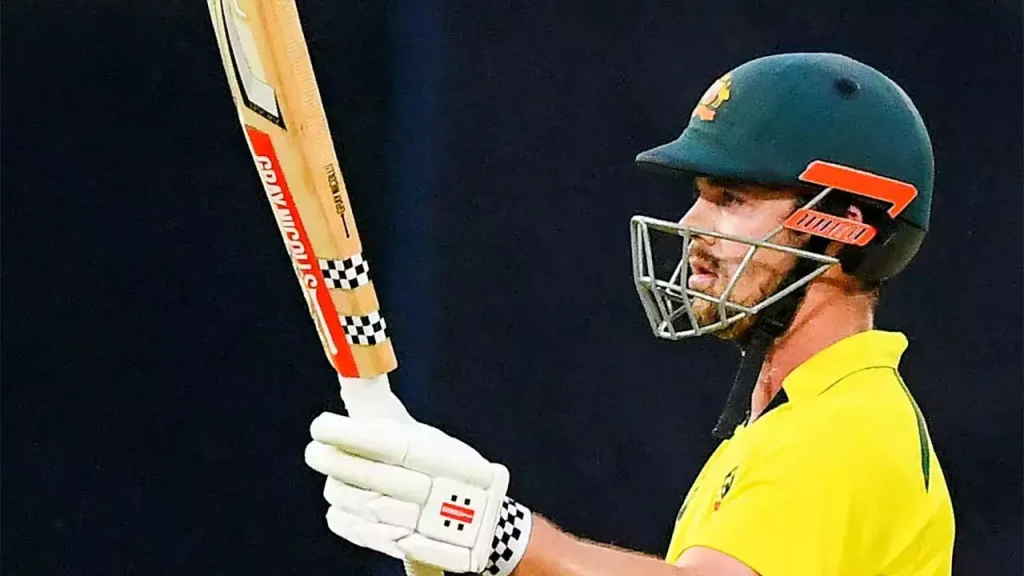 After showcasing his all-round abilities in the ODI World Cup 2023 semi-final against South Africa, Travis Head is set to feature prominently in the IPL 2024 Auction. The Australian left-hander's fifty and crucial wickets in the high-pressure game highlighted his value as a versatile player. As an all-rounder, Head brings balance to the side, and teams in need of a dynamic player could engage in a bidding battle to secure his services for the upcoming IPL season.
3. Gerald Coetzee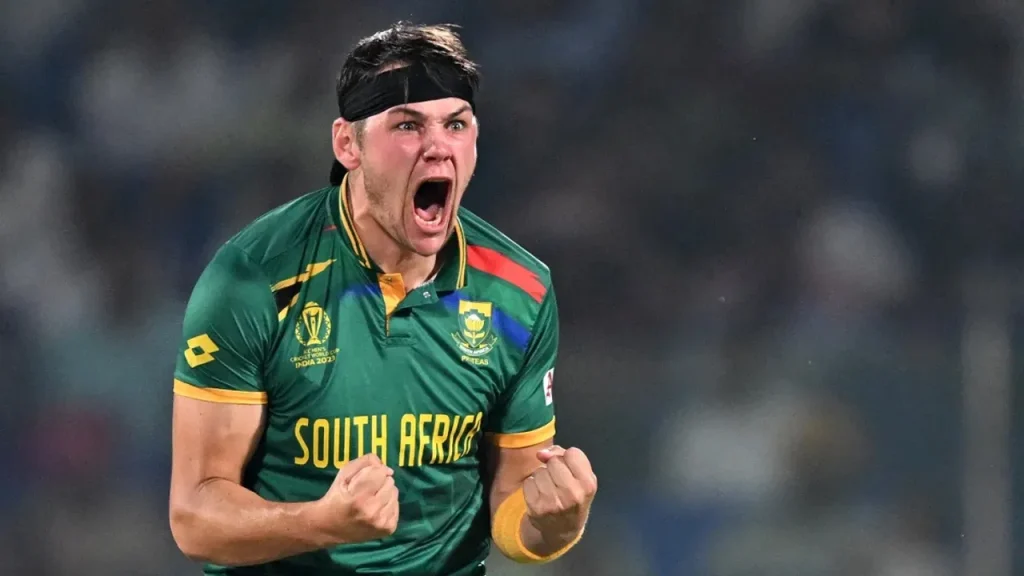 South African pacer Gerald Coetzee is poised to be a focal point in the IPL 2024 Auction. With an impressive record of 20 wickets and an economy rate of 6.23, Coetzee has caught the attention of IPL franchises. His clean run-up, precision in line and length, and ability to trouble batsmen make him an attractive prospect. Teams looking to bolster their fast-bowling department might engage in intense bidding to secure Coetzee's services for IPL 2024.
4. Daryl Mitchell
New Zealand's Daryl Mitchell has emerged as a sensational talent on the cricketing stage. His outstanding performance in the World Cup 2023, where he featured among the top run-scorers, showcased his prowess with both bat and ball. Mitchell's all-round skills make him a valuable asset for any team, and his previous stint with the Rajasthan Royals in IPL 2022 adds to his appeal. Expect a fierce bidding war for the dynamic Kiwi all-rounder.
5. Rachin Ravindra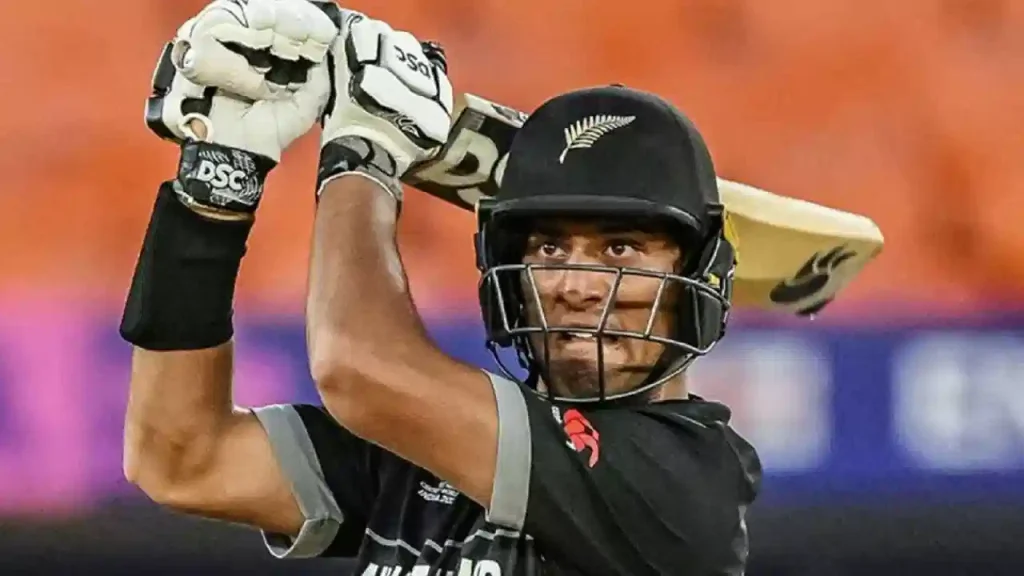 Touted as one of New Zealand's promising talents, Rachin Ravindra made waves with his stellar performances in the World Cup 2023. As one of the top run-scorers in the tournament, Ravindra's aggressive batting style and bowling prowess make him an exciting prospect for IPL franchises. Despite being yet to make his IPL debut, the demand for this destructive batter is expected to be high, with teams eager to secure his services for the upcoming season.
Also Read: IPL 2024: 5 Players Who Might Face the Unsold Tag in the Next Season
As the IPL 2024 Auction approaches, the spotlight will be on these five players who possess the skills and potential to command the highest bids. Franchises will engage in strategic battles to secure these players and strengthen their squads for the upcoming season of the Indian Premier League. The auction day promises excitement, surprises, and the prospect of witnessing cricketing talents from around the world donning the colors of various IPL franchises.