The Indian Premier League (IPL) is renowned for showcasing top-notch cricket talent from around the globe. However, not every player gets the opportunity to don the colors of one of the ten franchises, and some find themselves going unsold in the IPL auction. As the anticipation builds for the IPL 2024 auction, let's explore 5 players who might face the possibility of going unsold in the upcoming season.
1. Manish Pandey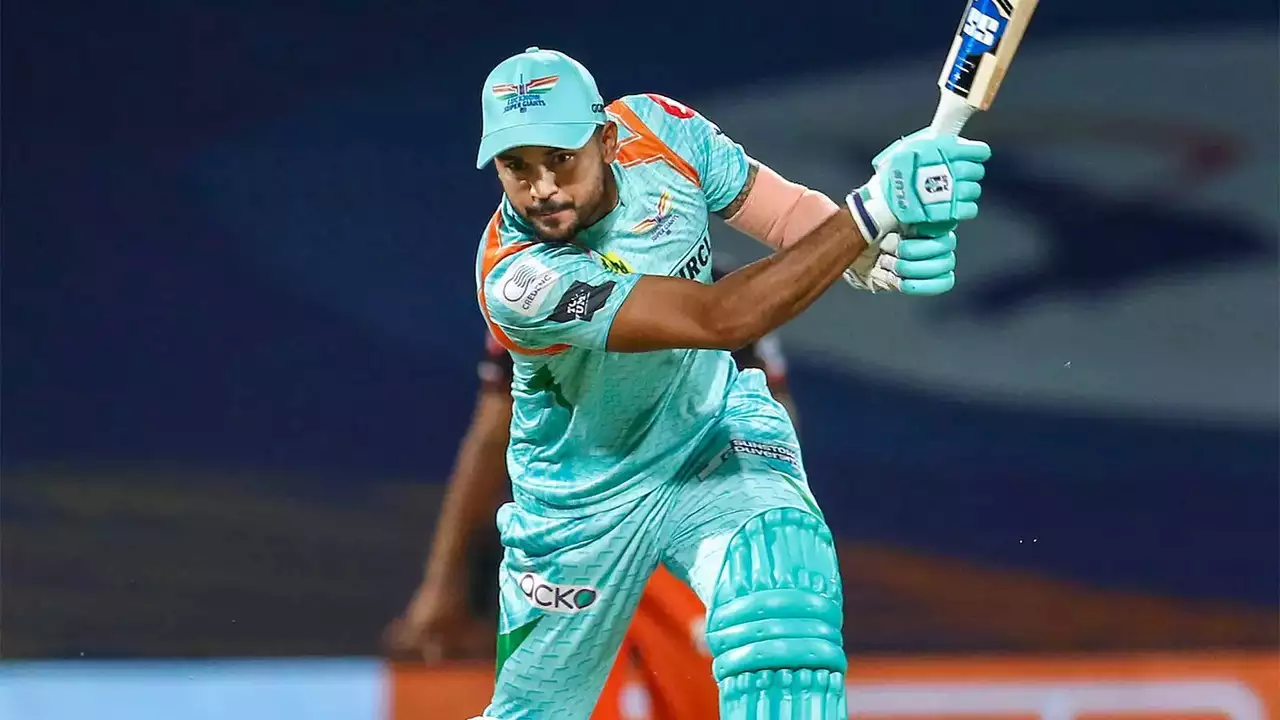 While Manish Pandey has been a part of IPL history as the first Indian batter to score a century in the tournament, his recent form raises concerns. In the last edition of the IPL, Pandey had a subpar performance, scoring only 160 runs in 10 matches. With competition for batting slots intensifying and franchises seeking consistent performers, Pandey might face challenges in attracting bids, potentially leading to an unsold status in the upcoming auction.
2. Mohammad Nabi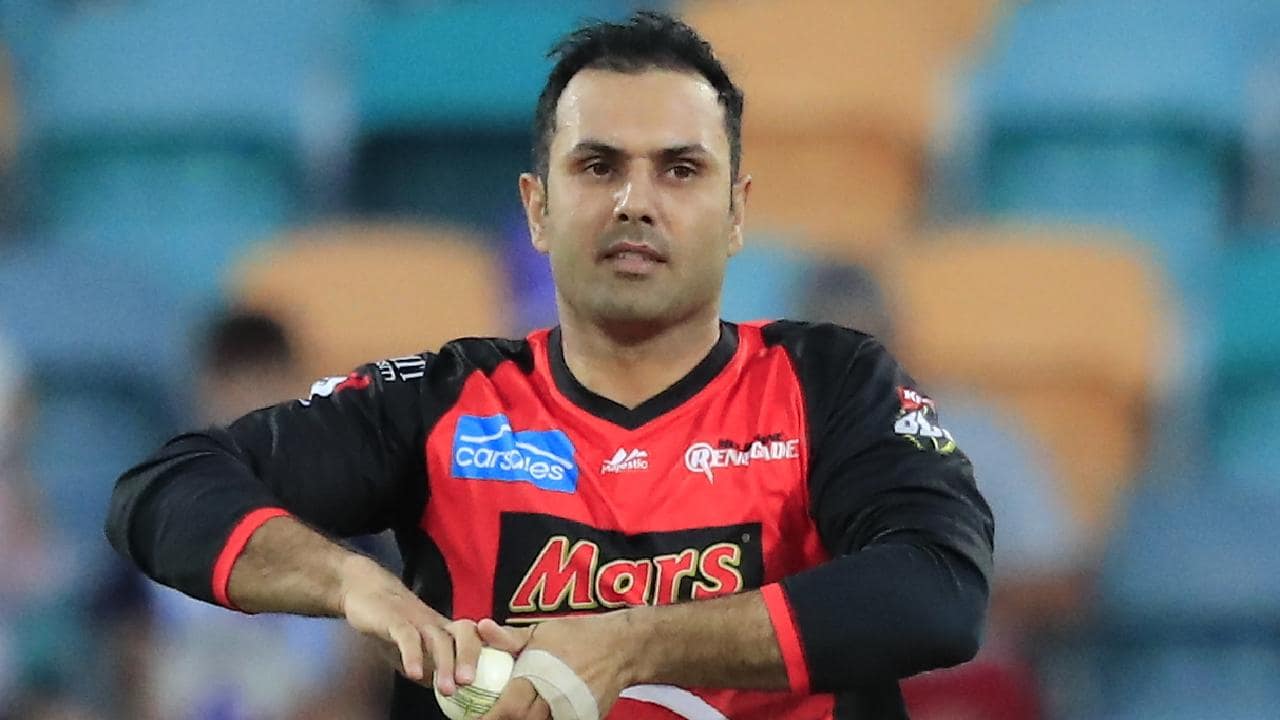 The Afghan all-rounder, Mohammad Nabi, faced the disappointment of going unsold in the IPL 2023 auction. While he brings versatility as a spin-bowling all-rounder, his recent performances may not have impressed franchise scouts. If Nabi fails to showcase a turnaround in form or adaptability, he could find himself without an IPL contract once again in 2024.
3. Dinesh Karthik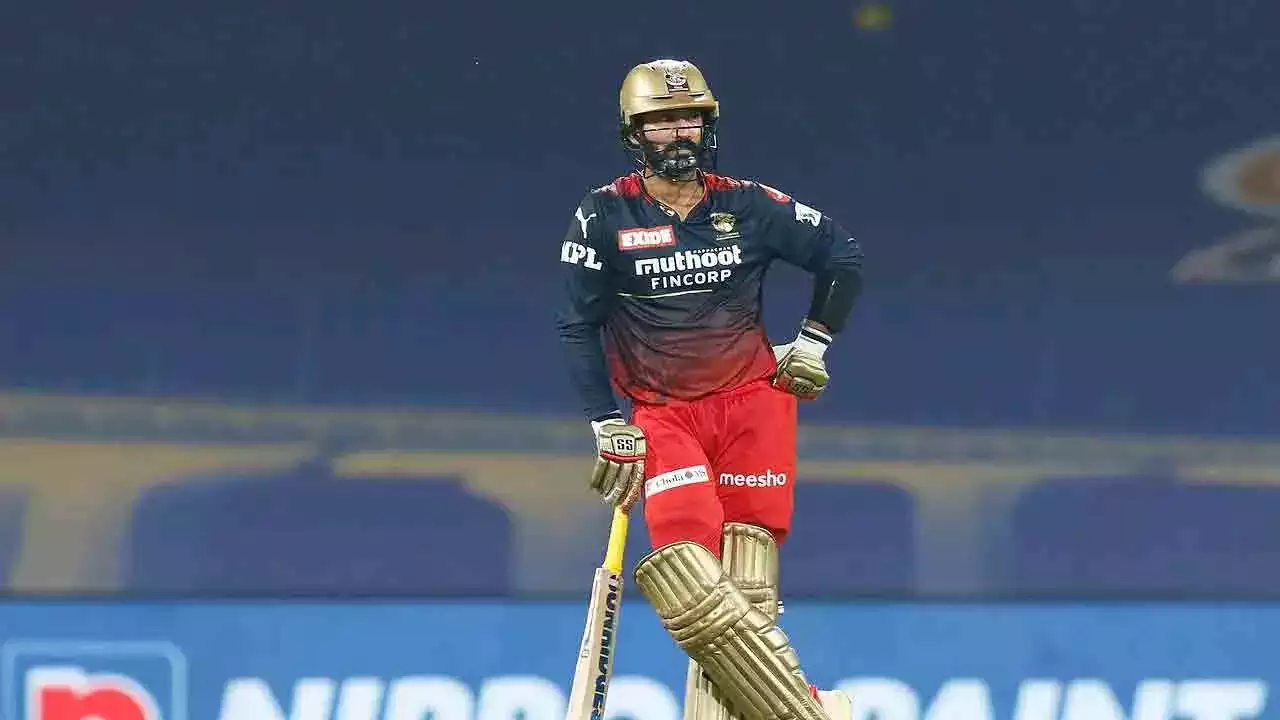 Dinesh Karthik, once a stalwart behind the stumps and a reliable middle-order batsman, has seen a decline in his form and playing opportunities. With minimal cricket in the past year and a disappointing IPL 2023 season where he scored only 140 runs in 13 matches, Karthik might find it challenging to attract bids from franchises. His lack of substantial contributions and the emergence of younger talent could result in him going unsold in the IPL 2024 auction.
4. Mandeep Singh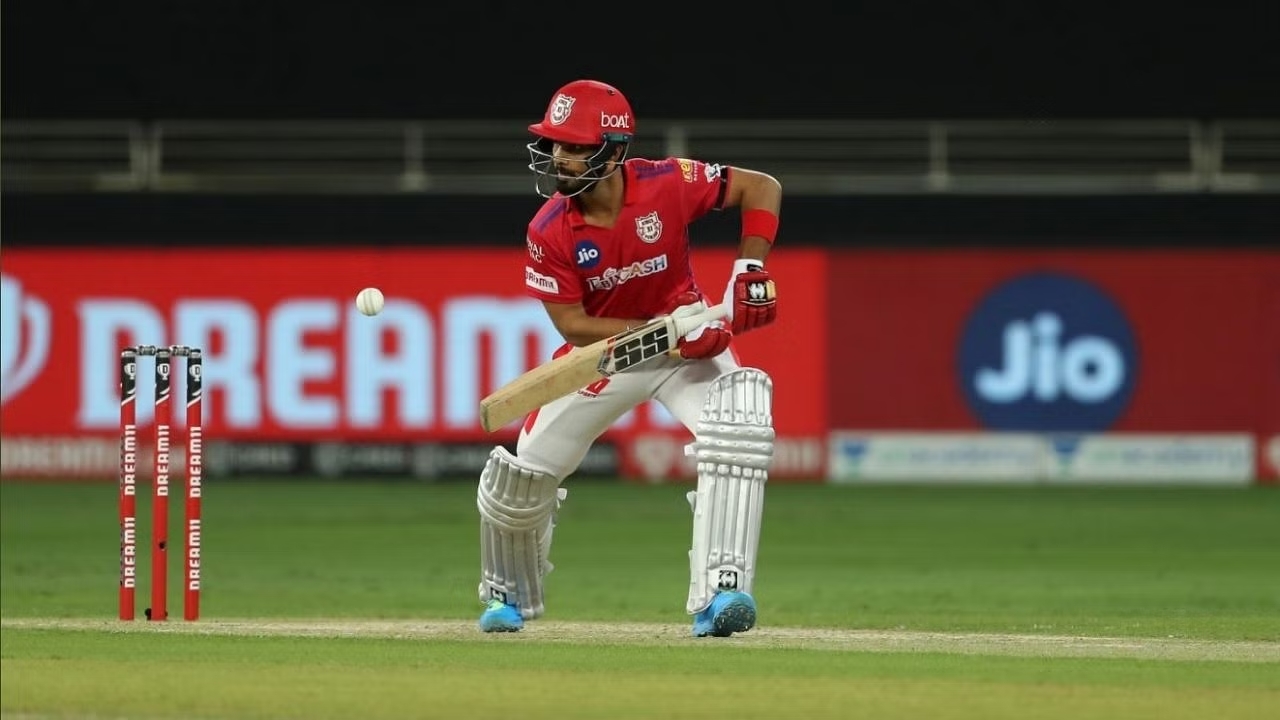 Mandeep Singh, a player who has donned various IPL jerseys, has struggled to consistently live up to expectations. Despite flashes of talent, his performances have been inconsistent, and the competition for batting slots in the IPL is fierce. If Mandeep fails to present a compelling case with improved performances, he might not attract bids in the upcoming auction.
5. Joe Root
Known for his excellence in Test cricket, Joe Root's transition to the T20 format hasn't been seamless. In his debut IPL season, Root played only three matches and managed to score just 10 runs. Teams might prioritize T20 specialists over Root, considering his reputation as a Test-format player. The lack of impactful performances could see Root facing the unsold tag in the IPL 2024 auction.
Also Read: IPL 2024: 5 Most Expensive Players Franchises Might Release & Rebuy at IPL Mini Auction
The IPL auction is a dynamic and unpredictable event where players' fortunes can change in an instant. While these five players have had notable contributions in the past, their recent form and performances might play a crucial role in determining their fate in the IPL 2024 auction. As the cricketing world eagerly awaits the auction day, these players will be hoping for a turnaround in fortunes and a chance to prove their mettle once again on the grand stage of the Indian Premier League.