Both Glenn Maxwell and Hardik Pandya are vital for the success of their teams in the limited overs format of the game, especially in T20Is. They bat in the death overs and are expected to accelerate the innings without facing too many balls in the middle.
Hardik Pandya and Glenn Maxwell have been effectively doing the job for their respective teams for quite a long time now. Since his return to cricket earlier this year, Hardik has gotten a bit more reliable than earlier. He is India's ace and probably one of the best all-rounders in the cricket world.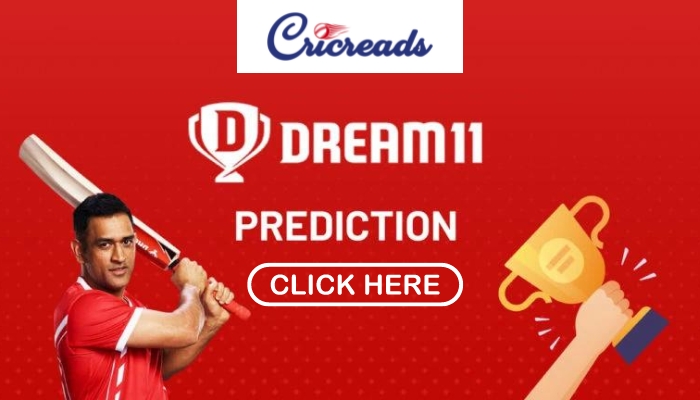 Meanwhile, Glenn Maxwell has been one of the best batters for Australia in crucial games. His epic partnership with Alex Carey is one that we can never forget. He put on 212 runs with Carey for the sixth wicket to win an ODI against England that everyone thought had slipped out of Australia's hands.
Glenn Maxwell has been brilliant with the bat for Australia in T20I cricket as well. He is their go-to batter in crunch situations. Many a time, Maxwell has changed the tide of a game in Australia's favour with his fiery innings. Hardik Pandya has done the same for India on many occasions.
Who is a better finisher, Pandya or Maxwell? A comparison through stats:
We have deliberately not included Test match stats for the comparison as both of them have fallen out of Test squads, and we do not expect them to make a return anytime soon in Test cricket.
Glenn Maxwell has represented Australia in 127 ODIs and 87 T20Is so far in his career. In ODIs, he has scored 3,482 runs with an average of above 34 and a strike rate touching 125. However, he has only registered two centuries in his long career despite playing at number four on quite a few occasions. Nevertheless, he has 23 half-centuries to his name, which are absolute gold for a batter who has been given the task of finishing games for his team.
On the other hand, in T20Is, his success is just phenomenal. He has completed 3 centuries in the shortest format of the game and is one of the very few batters to reach that landmark. He has an average of 30 with 2,017 runs to his name with a strike rate of 153. His record in T20Is is astonishing and a testament to his abilities as a finisher.
Hardik Pandya has also been brilliant for India. He has played 66 ODIs and scored 1,386 runs, with his highest score being 92 not out. His average reads 33 in this format, and he has notched up 9 half-centuries so far. Pandya's record is impressive since he has batted on or below the 5th position for India in ODIs.
In T20 internationals, Hardik has scored 884 runs in 51 innings with an average of 23 and a strike rate above 144. Till now, he has completed only one half-century in his T20I career. Injuries are also one of the reasons why Hardik's stats still do not look very bright. However, since his return after the injury, he has been in phenomenal touch and is one of India's best batters in the shortest format of the game.
Final Verdict:
Glenn Maxwell is quite further ahead of Hardik Pandya as a finisher in the cricket world. His record speaks for itself. Pandya can catch up to Maxwell if he continues to display the same form which he has been emulating since his return earlier this year.