India's recent performances in crucial tournaments have been nothing short of disappointing, with early exits from the Asia Cup and a humiliating defeat in the semi-finals of the 2022 T20 World Cup.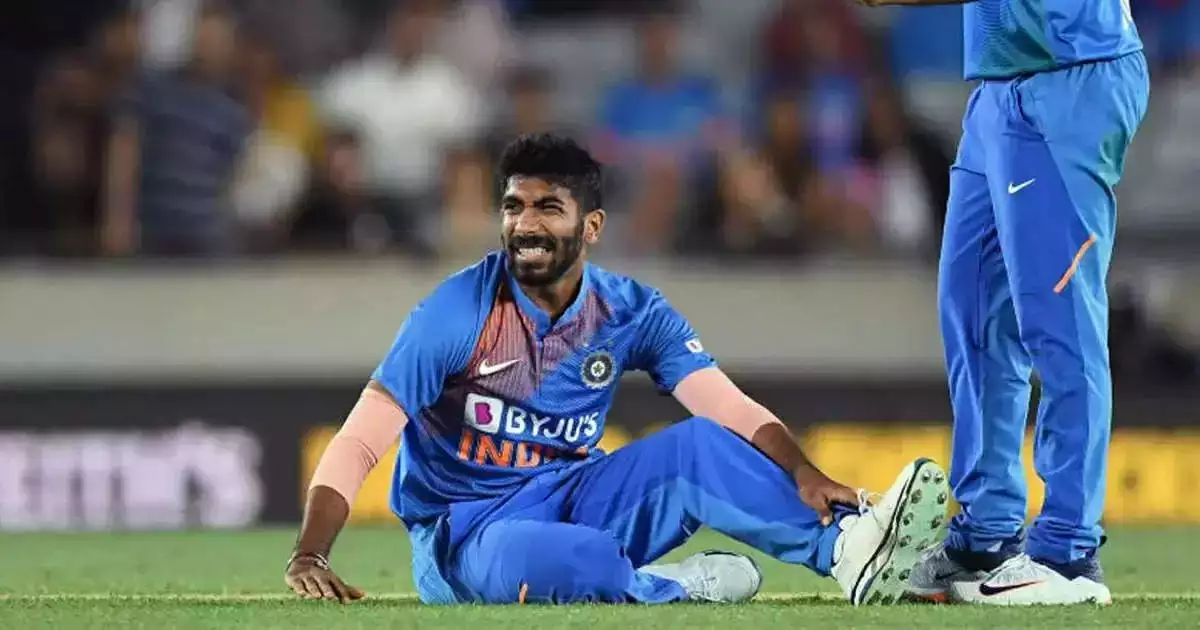 One major contributing factor to these results was the absence of key players due to injuries, with bowling spearhead Jasprit Bumrah missing both tournaments due to a back injury and players like Deepak Chahar, Kuldeep Sen, and Prasidh Krishna also missing significant action.
One person who has weighed in on this issue is none other than India's World Cup-winning captain, Kapil Dev. The legendary cricketer, who himself was rarely injured during his career, has pointed out a major reason behind the recent spate of injuries: the lack of intent in the nets.
According to Dev, bowlers are only bowling 30 balls in the nets, which is not enough given the length of the cricket season, which is more than ten months. He stated that "The more you bowl in the nets, your muscles will develop. Bowling less in the nets is one of the primary reasons why bowlers' bodies start cracking up."
He further added that the constant playing over the ten-month long season makes it difficult for players to adapt. Therefore, they need to bowl more in the nets to prevent injuries.
It's time for team management to take note and take action to address this issue, and ensure that India's top players are fit and ready to perform at their best when it matters most.