When it comes to T20I batting, there's one name that stands out above the rest: Suryakumar Yadav. The 32-year-old Indian sensation had a year for the ages in 2022, racking up an astonishing 1,164 runs and becoming the first player to score over 1,000 T20I runs in a calendar year.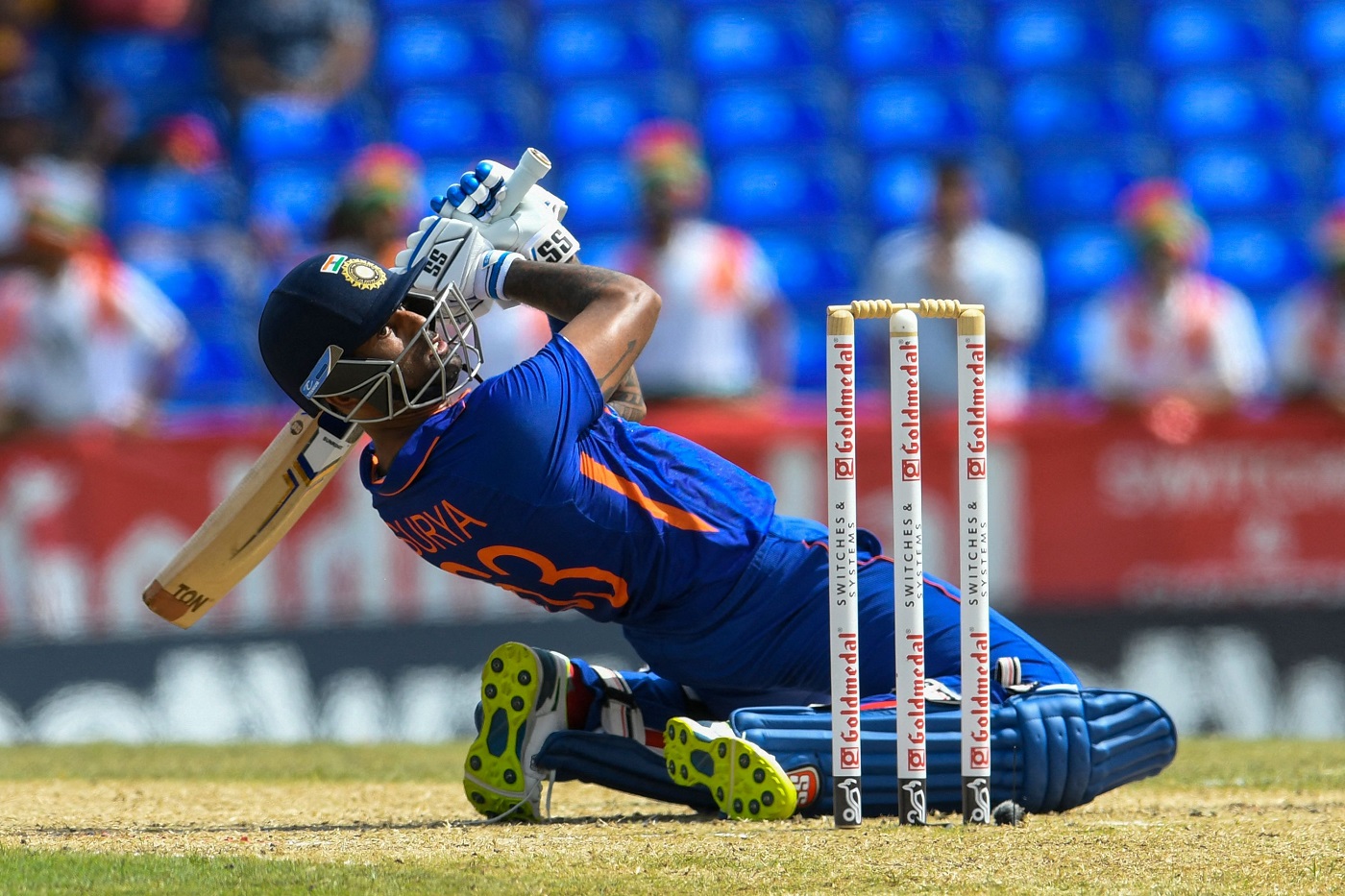 SKY, as he's affectionately known, has revolutionized the shortest format of the game with his unique strokes and ability to hit the ball in every direction. The flamboyant style of his performances and his mastery of ground dimensions have won him fans.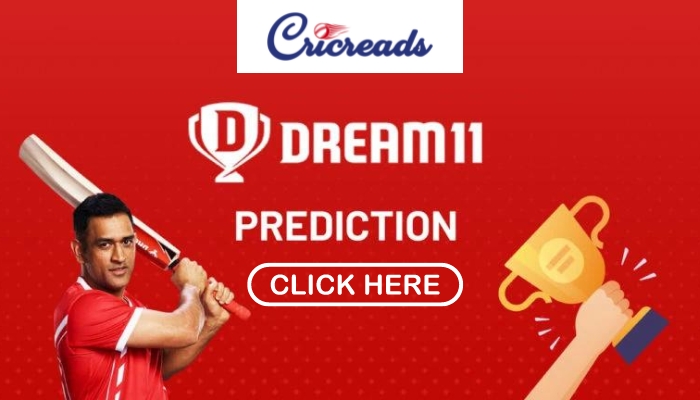 And now, one of the greatest batter of all time, Ricky Ponting, has joined the fan club. The former Australian skipper recently praised SKY, calling him the best T20I batter in the world.
"The way he's batting, he's doing it better than anyone has ever done it," Ponting said. "Surya's ability to score 360 degrees is remarkable, and some of his shots are a treat to watch."
As the head coach of the Delhi Capitals, Ponting has had a front-row seat to SKY's development over the years. He noted that SKY has recently mastered the skill of hitting the ball over the keeper's head for sixes instead of fours.
With SKY's talent and Ponting's seal of approval, it's clear that the T20I world should be on notice. Suryakumar Yadav is here to stay, and he's taking over the game one stroke at a time.